ATHENS, NY – The seven-week "Head Out on the Highway: A Love Embrace" exhibit of vintage motorcycles and cultural items associated with motorcycling comes to an end this weekend at the Athens Cultural Center here with special "Hog Days of Summer" send-off events planned for Saturday.
A "Motor Mouth" story slam will take place at 4 p.m. at the nearby Stewart House River Grill followed by a 7:30 p.m. outdoor screening of the John Waters-directed cult movie "Cry-Baby," starring Johnny Depp, at the adjacent Athens Riverfront Park.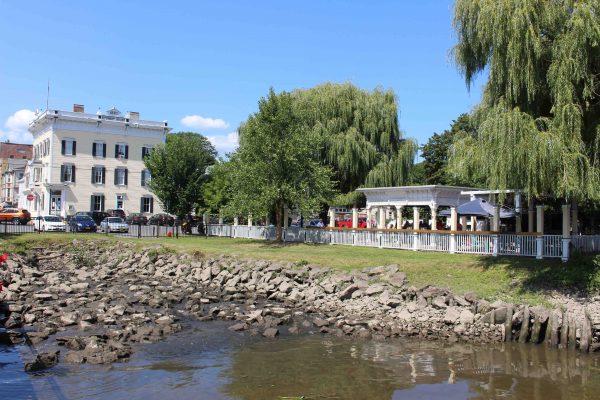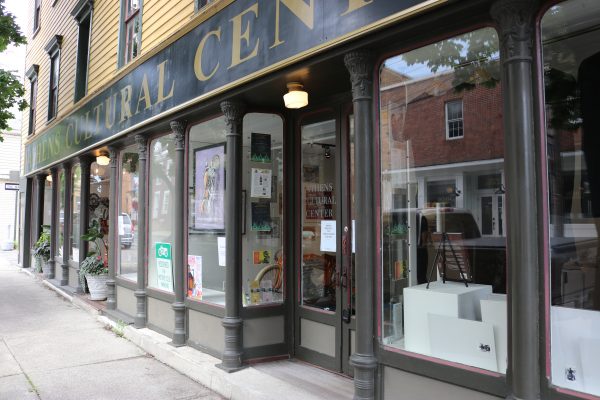 The gallery at the Athens Cultural Center will extend its hours on Saturday and will be open from 1 to 7 p.m. The exhibit's final day will be Sunday. Hours will be from 11 a.m. to 2 p.m.
The "Head Out on the Highway: A Love Embrace" exhibit opened on July 3 and has offered an expansive and inclusive look at motorcycling's past. "We wanted the show to be visually compelling and exciting, but we also wanted it to be informative," said co-curator Annika Vogt last month.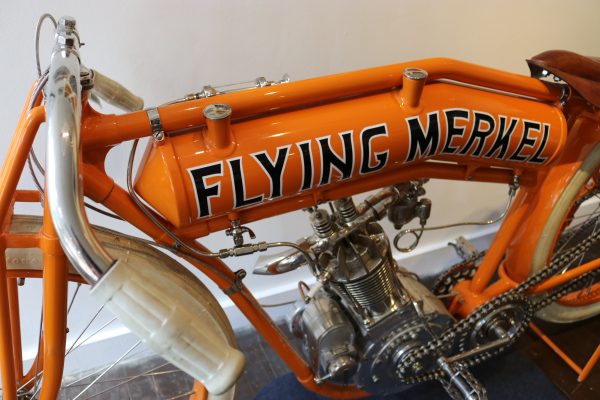 Athens is located on the west bank of the Hudson River, directly opposite Hudson, NY, and is accessed via the Rip Van Winkle Bridge.
Hello! If you enjoyed this story, please share it with other riders by clicking on the social media buttons below.