BERLIN – Sales of BMW motorcycles were up slightly in 2018, the company announced this morning, with 165,566 models being delivered. That represents a worldwide increase of 0.9 percent. The company sold 164,153 units in 2017.
"We achieved a sales record for the eighth time in succession. I would like to thank our customers most sincerely for the great trust they have placed in us again in 2018," said Dr. Markus Schramm, head of BMW Motorrad.
"The 2018 sales figure shows that our motorcycle growth strategy is taking effect. This success was achieved due to the market launch of six new models as well as the powerful BMW Motorrad product portfolio. And we still have a great deal planned for the coming years. Our ongoing model initiative in the premium segment continues. We will expand our product range with emotional and innovative new products in 2019, too."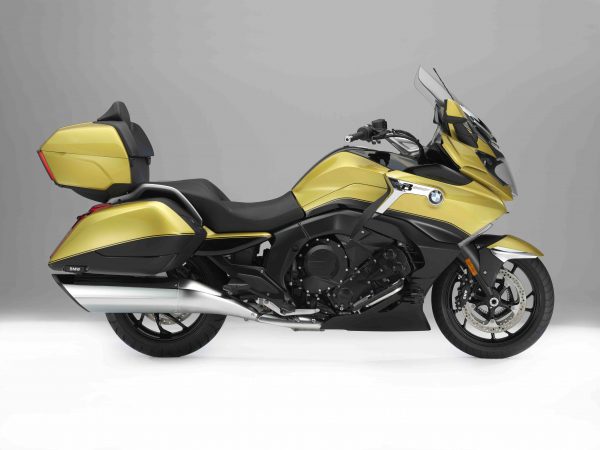 Germany continued to be the largest individual market for BMW with 23,824 units sold. Other strong markets included France (16,615), Italy (14,110 units), the United States (13,842 units) and Spain (11,124).
For the first time in BMW's history, more than 51,000 units of the R 1200/1250 GS and GS Adventure bikes were sold. BMW's R series models, which feature boxer engines, sold roughly 84,500 units. The sports-oriented S series, which includes the S 1000 RR roadster, accounted for 18,733 sales.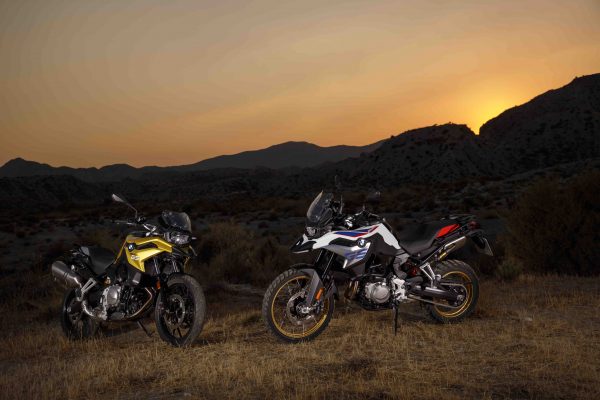 In a press release announcing its 2018 sales figures, BMW said sales of six-cylinder models, notably the K 1600 Bagger that was built specifically for the U.S., are "developing very positively."
"With 8,306 units sold and a 25% increase in sales, our 6-cylinder models are among the big winners of 2018 again. The USA especially, is an important market for these models.  We will continue to increase our involvement in the US in order to strengthen BMW Motorrad's position there," said Timo Resch, BMW Motorrad Head of Sales and Marketing.
BMW's stated goal is to sell 200,000 units in the year 2020.