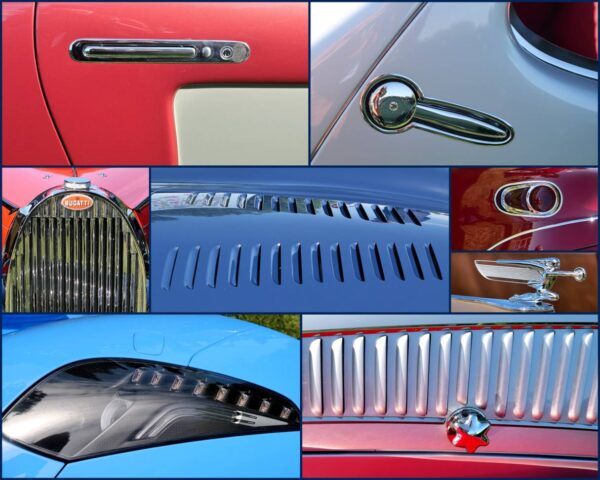 Greenwich Concours d'Elegance Draws 8,000 Spectators
With 140 vintage vehciles on display, the 2022 Greenwich Concours D'Elegance attracted 8,000 spectators to the waterfront at Roger Sherman Baldwin Park in Greenwich, CT. The two-day event was staged June 4 and 5.
RDE-CT & RIDE-New England columnist Bob Rosen brought his camera and got up close to many of the expensive models that were shown.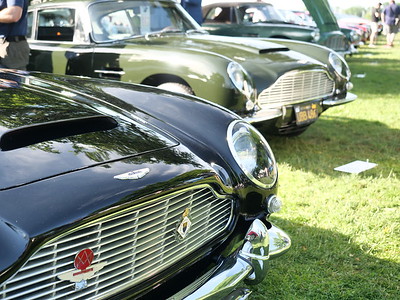 To see all the photos that Bob Rosen took at the 2022 Greenwich Concours d'Elegance, visit his SmugMug gallery.