ATHENS, NY – The name of the place is Happy Jake's. After that it gets confusing. Signage at the entrance to the outdoor eatery says "Happy Jake's @ The Athens Hotel," while a Facebook page is labeled "Happy Jake's at The Stewart House." Even a bit of a history lesson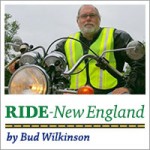 doesn't totally clear up the issue, although that really doesn't matter when the goal is to simply refuel the body in a pleasant, fresh air setting.
It was Sunday that friends Brian O'Neil, Bill Smith and I took a 200-mile ride, primarily through Duchess and Colombia Counties in New York. Brian likes the curvy county roads there because they're less traveled and in better shape than those close to home in Litchfield County, CT.
After a touch and go at Moto Coffee Machine in Hudson, NY, we headed west with Brian leading and crossed the Rip Van Winkle Bridge over the Hudson River in Catskill, NY – there's $1.50 toll heading eastbound – and banged a right on Route 385. We rode north for about four miles, then Brian took a right and lead us down alongside the Hudson River.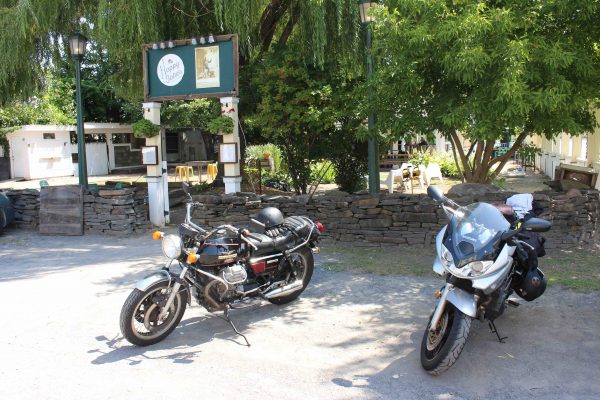 Brian had told us of this place on the river with an outdoor pavilion/bar and patio where the food was good, even if the grub had to be walked across a street from the nearby hotel. It was Happy Jake's.
As we parked our bikes, it was impossible not to notice The Stewart House across the street. The dominating three-story, yellow building first opened its doors in 1883. It's located at 2 North Water St. and is the home of nine-room Athens Hotel. Happy Jake's is the name used by its restaurant and bar operation, which in the warm months can be found outside by the riverside.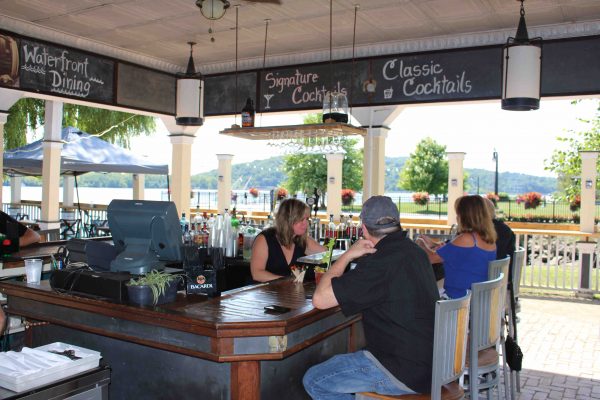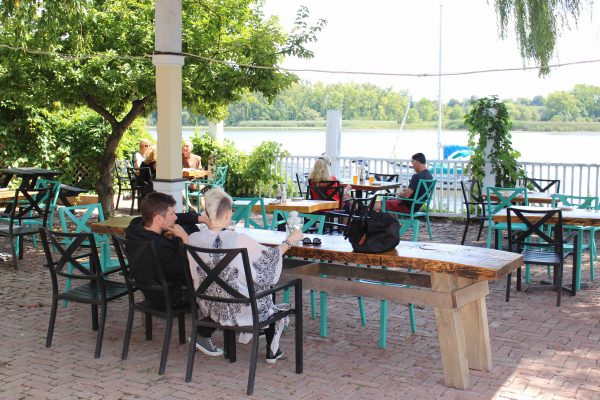 Only a few folks were seated at the bar when we plopped ourselves down and ordered food. Brian opted for an appetizer of fried green beans, which came with a strong garlic aoili. Bill ordered chicken wings, while I decided to pig out on a chicken quesadilla with chips (French fries). By the time the orders arrived, more people were coming in and taking prime spots on the patio.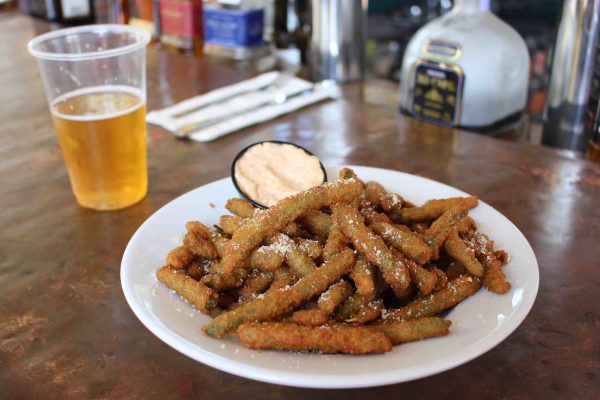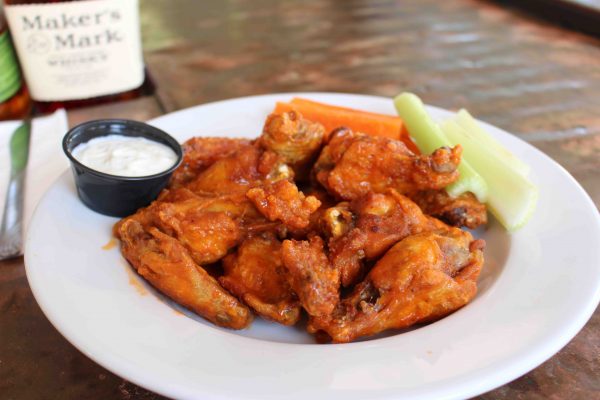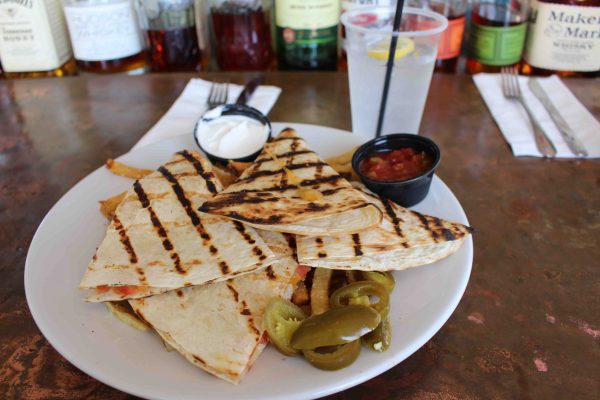 The food was fresh and tasty, and the service was prompt and attentive. Because we were riding, Bill and I opted to drink only water (Brian had non-alcoholic beer) and the bartender kept our glasses full with nary a gripe. As we were eating, a solo musician was setting up his equipment for later entertainment. I wandered off for spell to grab more pictures to capture the charm of the setting.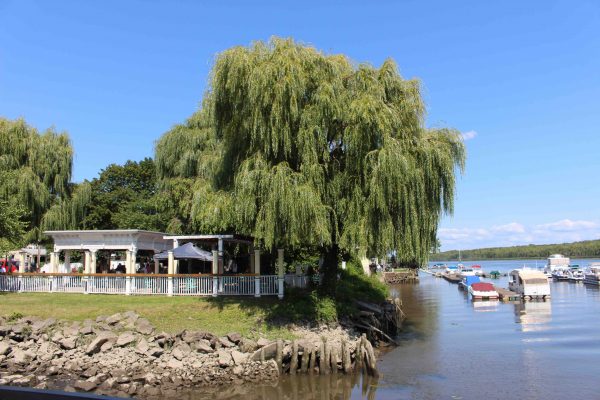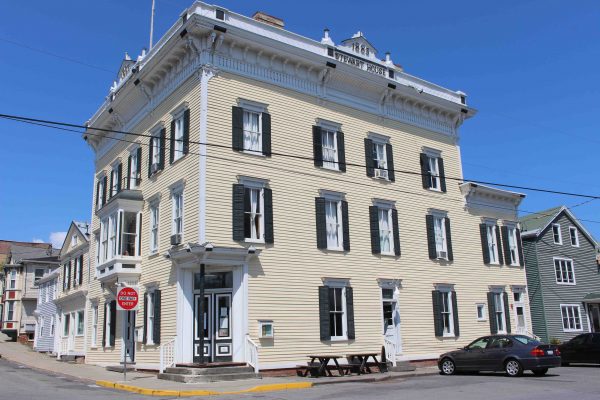 With autumn approaching, Happy Jake's provides a handy and friendly place for a break on a foliage ride. The bartender said the outdoor operation usually shuts down in early October because of crisp evening temperatures. Until then, though, it's a great destination to consider.
Having retraced our route back over the Hudson River, we headed south with Brian taking us down numerous county roads, all of them picturesque and fun to ride. It's hard to get lost if you remember that the Hudson River is always on your right and Route 22, which runs north-south in New York near the Connecticut-Massachusetts lines, is on your left. For us, it made for an enjoyable day, enhanced by the intermission at Happy Jake's.