MILWAUKEE – "Claim" is a clever word. It can be used as a verb and as a noun, and has several definitions, including "to assert to be rightfully one's own" and "an assertion open to challenge." It pops to mind because of a short press release issued today by Harley-Davidson that raises several questions and provides few details.
The two-paragraph press release begins with the headline "Harley-Davidson Pan America 1250 Special Becomes the No. 1 Selling Adventure Touring Motorcycle In North America." Really? The model only hit showrooms in May. That's kind of a short time frame to determine a sales benchmark or trend, much less engage in such aggressive braggadocio.
Not only does the press release fail to contain any sales figures to back up its supremacy claim, it also suspiciously fails to provide any parameters. Is Harley-Davidson taking in the entire adventure touring category in making the proclamation or a sub-category?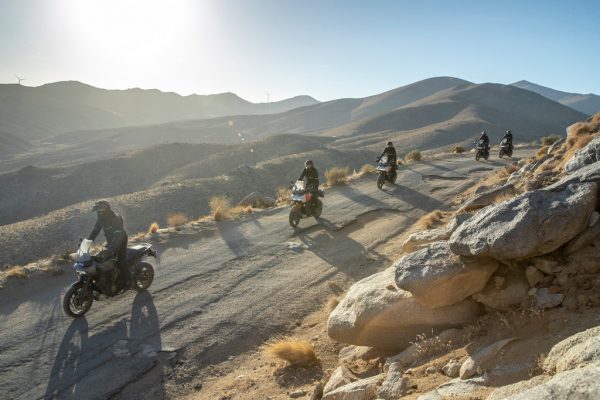 That question needs to be asked because the company singled out the high-end Pan America 1250 Special in its boast, and ignored the Pan America 1250 base model. Could it be because BMW actually sold more adventure models total and is the true category champ?
"Those who now own or have tested one of our Pan America's (sic) absolutely love this bike," said Harley-Davidson's chairman, CEO and president, Jochen Zeitz, in the press release. "Having sold out our 2021 allocation, we are excited about what the future has in store for Pan America and for the Adventure Touring category at Harley-Davidson."
Hello! If you enjoyed this story, please share it with other riders by clicking on the social media buttons below.