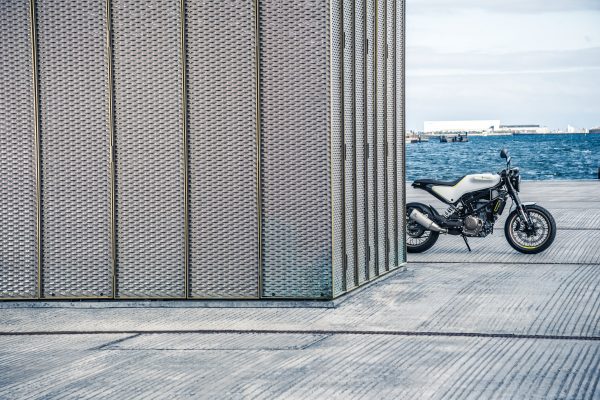 MILAN, Italy – They won't hit dealerships for another year, but Husqvarna today used the EICMA show to announce two new street models; the Vitpilen 401 and the Svartpilen 401. Also unwrapped was a concept model; the Vitpilen 401 Aero.
In launching its new "Real Street" range, Husqvarna said the Vitpilen 401 and Svartpilen 401 "pave the way for an astounding future in the onroad segment."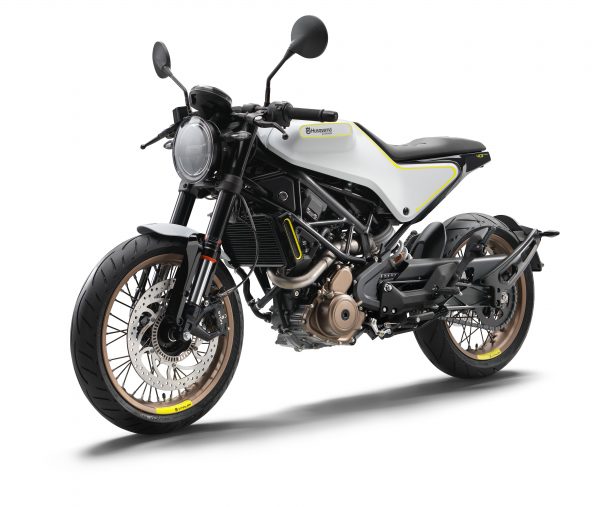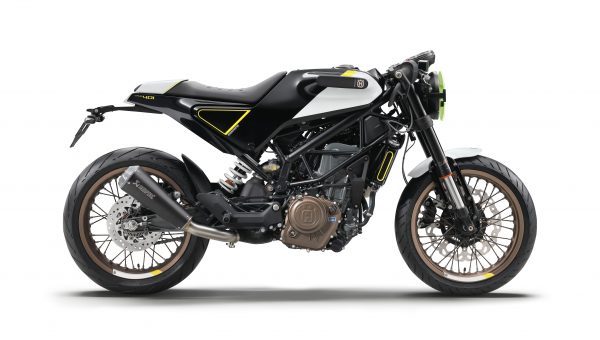 The Vitpilen 401 is an urban model powered by a single-cylinder, fuel-injected, 375cc engine that puts of 44 horsepower. It has a slipper clutch, LED lights and a two-gallon gas tank.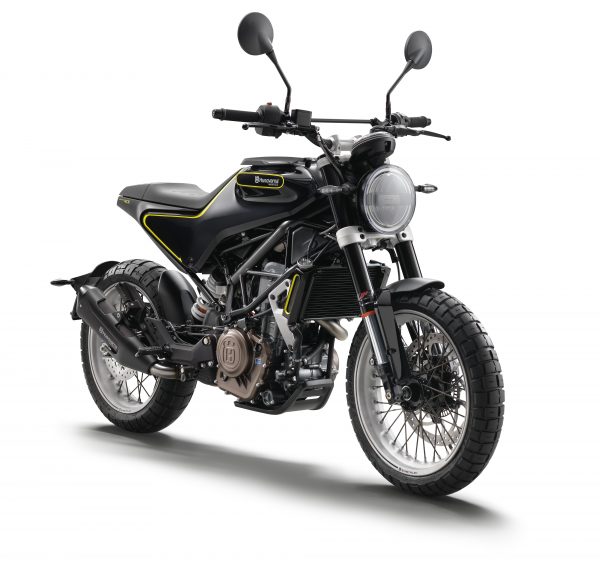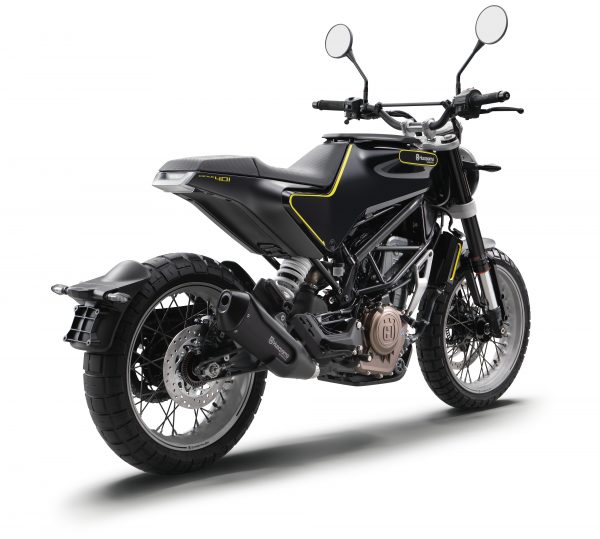 The Svartpilen 401 is more adventuresome. Using the same 44 hp engine, it has knobby tires, a skid plate, tank rack and wide handlebars that will allow it to be taken off-road. It also has a "unique exhaust with robust protector."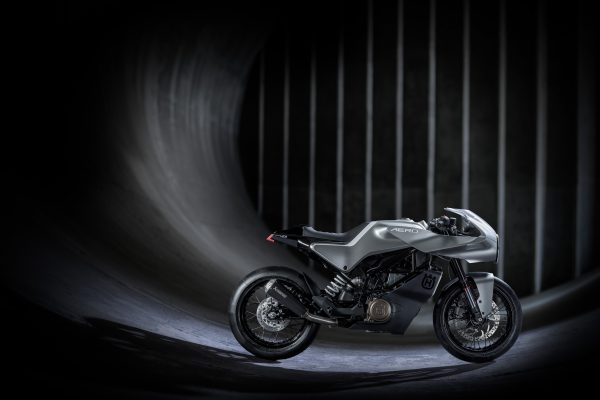 The concept Vitpilen 401 Aero is Husqvarna's interpretation of a faired bike.
Husqvarna says the Vitpilen 401 and Svartpilen 401 will be in dealerships in late autumn 2017.