Some press releases don't warrant a "full post" while other items from elsewhere and personal observations don't warrant a full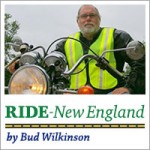 story or column. Consequently, here goes with another edition of "If you had asked me, I would have told you that…"
– The barbecue restaurant known as "Q," which is across the street from the old Indian factory at 890 State St. in Springfield, MA, celebrates its one-year anniversary this week. There will be specials all week, including $1 pulled pork sandwiches on Tuesday. Q plans an outdoor BBQ Fest on Saturday. Here's the story on Q that ran back in January.
–  A bill passed on a 53-11 vote in the California Assembly on Thursday that will permit riders to split lanes on divided highways so long as they do so at no more than 50 mph and no faster than 15 mph above what than traffic in adjacent lanes is moving. The bill now heads to the Senate. California would be the first state to legalize lane-splitting, although the practice has been tacitly allowed for decades when traffic is congested. Somehow I don't see lane-splitting becoming much of a legislative issue elsewhere.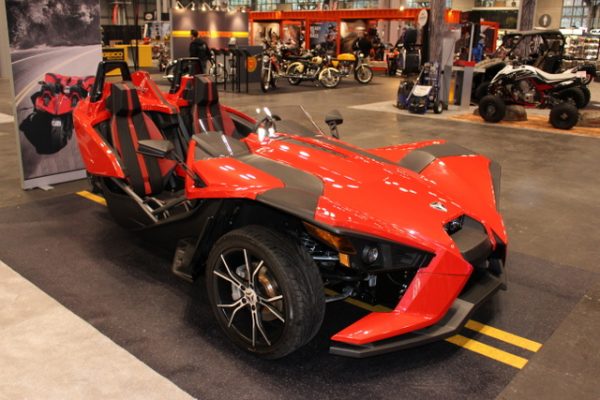 – I'll be shocked if Connecticut Gov. Dannel P. Malloy doesn't sign the "autocycle" bill that recently passed the General Assembly. It makes sales of Polaris' Slingshot as well as three-wheelers made by Elio and Morgan legal in the state on July 1. Still no indiction on when the guv might act.
– Zero Motorcycles has lowered the MSRP on its 2015 model line by $1,350 as "battery costs fall and energy density increase faster than anticipated." Zeros now range in price from $8,495 to $15,995, not including tax, shipping, set-up, etc. Not to harp, but Zero still needs more than one dealer in New England.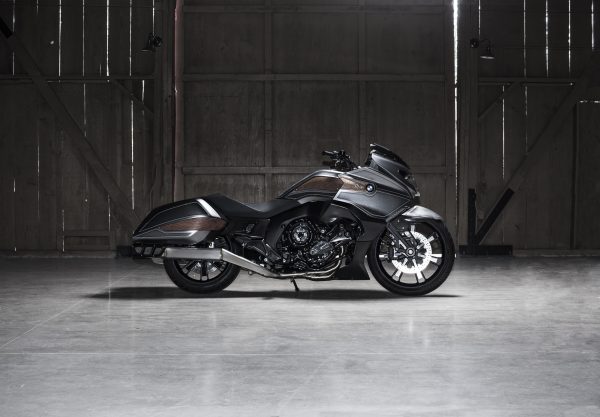 – Except for the wood paneling on the gas tank and saddle bags, I like BMW's "Concept 101" cruiser that the German motorcycle builder recently unveiled at the Concorso d'Eleganza Villa d'Este in Italy. It looks sleek and contemporary. Can I see BMW having success selling a bagger? Not really, but it's not a bad looking bike.
– I thought long and hard before posting the story about Motorcycle Hall of Fame racer and Torrington, CT resident Doug Henry being arrested recently for public indecency. Being charged does not mean that he's guilty, and a police report only presents one side of the story, but Henry is a well-known public figure. He's an incredibly talented, courageous and inspirational figure, which makes the arrest even more newsworthy. He was originally scheduled for an initial court appearance on May 26. He is now set to appear on June 16. Should the charges be dropped or should he be cleared, I hope all news organizations, including this one, give the outcome equal play.