After a two-month absence that can be chalked up to the website's recent redesign, it's time for another installment of the catch-all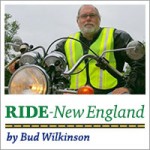 column titled "If You Had Asked Me, I Would Have Told You…" The purpose is to get a bunch a news items that maybe didn't warrant a full post (but are nonetheless interesting) before the eyes of readers.
In this edition, there are news nuggets from Harley-Davidson, Honda, and even Excelsior-Henderson, along with a bit of opinion.
So, without further adieu, "If you had asked me, I would have told you that…"
– Honda has reportedly filed a patent application with the U.S. Patent and Trademark Office for an automatic emergency braking system for motorcycles. When confronted by a potential collision, the system would first check to see if the rider has already started applying the brakes. If that hasn't happened, it would first activate the rear brake, then the front brake, but in a manner that would not disrupt the rider. The idea is intriguing.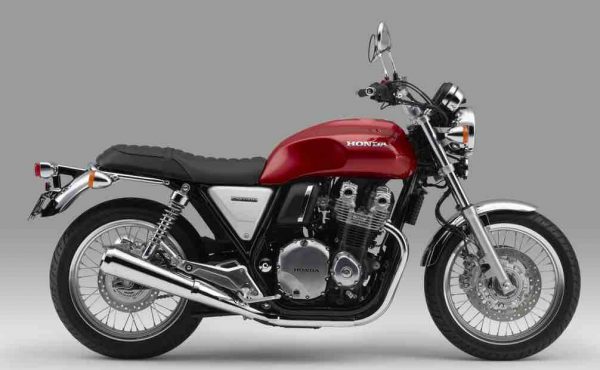 – I'm adopting a wait and see attitude toward Harley-Davidson president and CEO Matt Levatitch's vow in a recent "Milwaukee Business Journal" story that the brand will introduce 50 new motorcycles over the next five years. That seems like an awfully high number, although the list of current Harley-Davidsons contains 40 models. Nonetheless, 10 new models a year seems awfully ambitious; maybe more hyperbole than possibility.
– A market research report by the U.K. firm Technavio that suggests that the semi-automatic motorcycle market could grow by more than 21 percent over the next five years is a possibility. As riders, we always say much of the fun comes from pulling in a clutch lever and tapping the foot shifter, but having ridden an electric Zero motorcycles for an extended period, I found that I didn't miss shifting that much. Others will, too.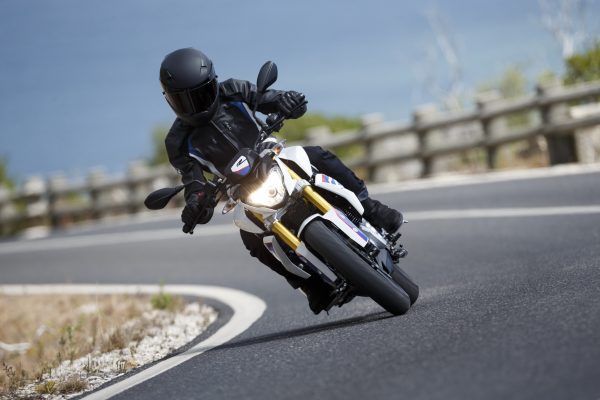 – Hearings are being held today and tomorrow in Washington, D.C. on a proposed 100 percent tariff by the Office of the U.S. Trade Representative on the importation some European motorcycles. Motorcycles with engines displacing 51cc to 500cc made by Aprilia, Beta, BMW, Ducati, Fantic, Gas Gas, Husqvarna, KTM, Montesa, Piaggio, Scorpa, Serco, TM and Vespa would be affected. The proposed tariff is in reaction to a dispute with the European Union over the importation of U.S. beef to Europe that contains hormones.
"If You Had Asked Me, I Would Have Told You That…"
– In cleaning up the Dealers list during the redesign of the website, I was amazed by the number of dealerships across New England that have just vanished in the past year; often quietly closing their doors. I should have kept track of the total, but didn't. Selling bikes has always been a tough business and it's now seemingly more difficult than ever.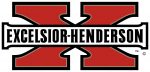 – Reviving Excelsior-Henderson wouldn't be as easy as bringing back Indian. An attempt is underway to once again relaunch the brand that was once owned by Schwin. Excelsior-Henderson was previously revived in the 1990s and produced nearly 2,000 motorcycles before discontinuing production in 1999. As I read the press release, the holder of the intellectual property rights is seeking a buyer to invest and reintroduce the brand, and has retained a company called Aaron, Bell International as the exclusive agent. The gut reaction is that reviving Excelsior-Henderson will be a no-go.
– I can't remember a winter where I've ridden less than this winter.
– The bill in the Connecticut General Assembly that would, if passed, implement a universal helmet will go nowhere  as well – despite the fact mandatory helmet usage will save lives and reduce injuries.