Oops, a few days late, but better late than never. Time for the June installment of "If You Had Asked Me, I Would Have Told You…"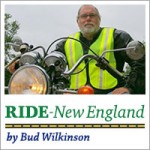 If you haven't checked this out before, it's a monthly catch-all column for news items culled from elsewhere, moldy press releases and odd opinions from yours truly.
So, "If You Had Asked Me, I Would Have Told You…"
– That there's more than one good reason to wear a full-face helmet when riding. Besides protecting your melon in a crash, a helmet can prevent you from getting lacerated by flying beasties.
RIDE-CT & RIDE-NewEngland columnist Bob Rosen was certainly glad that he was wearing a lid last week when a dragon fly flew into his path. Imagine it hitting your mouth. It would be like the butt end of a hockey stick.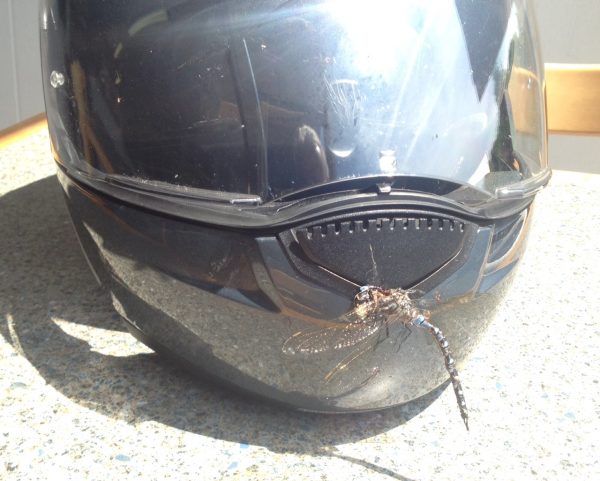 – That my opinion of Zero electric motorcycles has gone up after having had one to ride for the weekend.
The DSR model that Zero loaned was peppy and handled well. The only problem was that its lack of a clutch or shifter – just roll on the throttle and go – made me forget at times that I was riding a motorcycle. By that I mean it almost felt like a bicycle with a battery, prompting to me ride it around the neighborhood without gear or a helmet. Bad boy, Bud!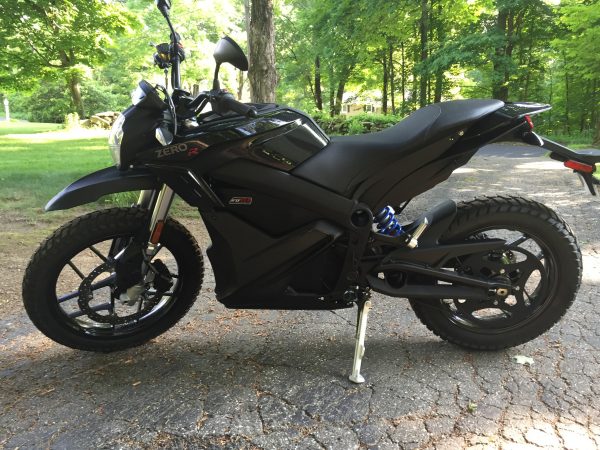 – That I'll miss the retro Kawasaki W800 model, if it is indeed going away. Introduced in 2011, it was never sold in the U.S. – presumably because its predecessor the W650 was a flop, but it was a clean-looking machine.
Kawasaki now says production of a 2016 "Final Edition" version is planned for Europe, reportedly because of tougher emission standards in Europe. However, the model is not headed to Australia, sparking speculation of what the future actually holds.
Might it continue in limited production for Asia and Oceania? Might a water-cooled w900 be on the horizon? Regardless, the W800 had a great classic look, albeit swiped from Triumph.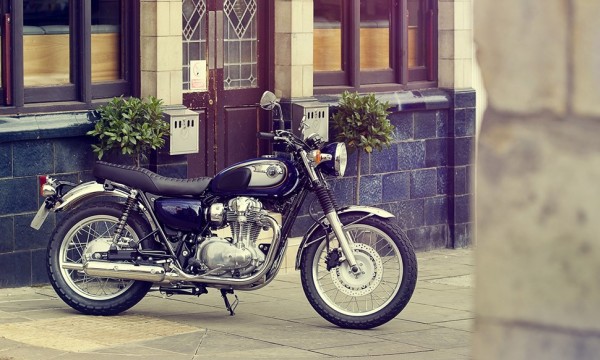 "If you has asked me, I would have told you…"
– That I'm not putting much stock in rumors circulating that Polaris might be interested in financially-strapped Italian manufacturer MV Agusta. Sure, MV Agustas are gorgeous machines, but they only fill a niche and Polaris is looking for greater volume with its Indian and Victory lines.
Polaris is still growing Indian and incorporating the electric Brammo line into Victory. There are just too many reasons against Polaris acquiring or investing in MV Agusta, including distance, the need to focus on the tasks at hand, and the current MV Agusta ownership among them. Unless, of course, Polaris execs are just looking for a fabulous place to vacation or want to prove that they can succeed where Harley-Davidson failed.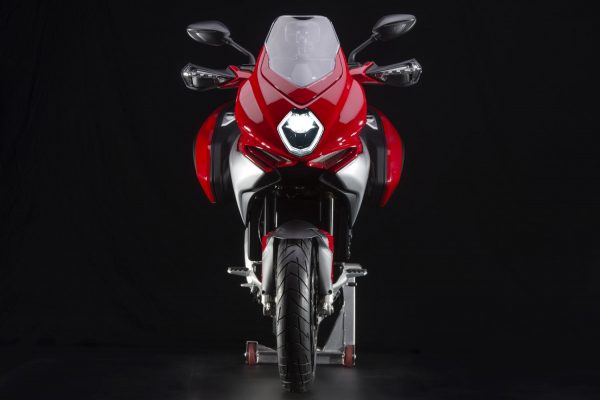 – Sticking with speculation, an Australian motorcycle website that shall remain nameless recently cited "The Times of India" as reporting that industrial giant Mahindra, which makes cars, trucks, small motorcycles and even owns 51 percent of Peugeot Motorcycles – Did you know Peugeot makes motorcycles? – is looking acquire to a slice of British heritage by trying to buy Norton or by reviving the BSA name. A check of "The Times of India" website failed to turn up the story.
"If you had asked me, I would have told you…
– That RIDE-CT & Ride-NewEngland set a readership record in May with 23,965 page views. That topped the previous one-month record of 16,714 page views set in August 2015, and by a wide margin. Thanks!
Until next month…