IRVINE, CA – The percentage of women owners continues to grow and nears one in five who have a motorcycle. Newly-released survey statistics from the Motorcycle Industry Council show that women now make up 19 percent of motorcycle owners.
That's up from 14 percent in 2014, 12 percent in 2012 and 10 percent in 2009.
The MIC polled 2,472 adults nationwide and and compiled data that suggest that "women could soon make up one quarter of owners, which would mark a major shift in motorcycle demographics."
"As the number of Boomer and mature motorcyclists shrink and are replaced by newer riders, we could soon be looking at a solid 25 percent of motorcycle owners being female," said Andria Yu, MIC director of communications.
"We've seen with our own eyes many more women riders — on the roads, on the trails, on the track, with families, at motorcycling events, forming clubs and just being part of everyday group rides. Many people in the industry have worked some 30 years to achieve this, and now the data confirms it: More and more women are getting out there and enjoying motorcycles."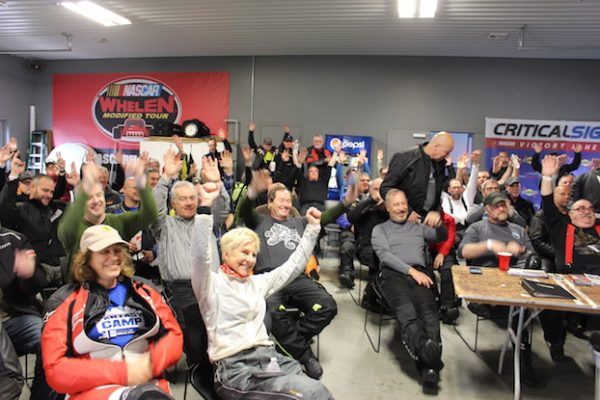 The MIC survey reveals greater female ownership with younger generations. Among Gen X owners, 22 percent were women; among Gen Y, 26 percent were women. Gen X individuals were born between 1965 and 1979, while Gen Y members (or Millennials) were born between 1980 and 1994.
The survey also found that women spend, on average, $574 per year on tires, routine repairs, maintenance, replacements parts, and accessories and modifying equipment. That's compared to $497 by men.
"Over the past decade, more women are designing riding gear and other products specifically for female riders, working in major companies or creating their own brands. Having gear designed for women by women was a huge step and has certainly helped encourage female ridership," said Cinnamon Kernes, newly appointed vice president and general manager of MIC Events and the American International Motorcycle Expo.
– By Bud Wilkinson