MILWAUKEE – Harley-Davidson's small Street models haven't been robust sellers for dealers since their unveiling in November 2013, but the company's belief in the need for a broad lineup that includes entry-level machines hasn't wavered, and now comes another model dubbed the Street Rod that is a bit more sporty than cruiser. It's also quite different from the existing Street 750.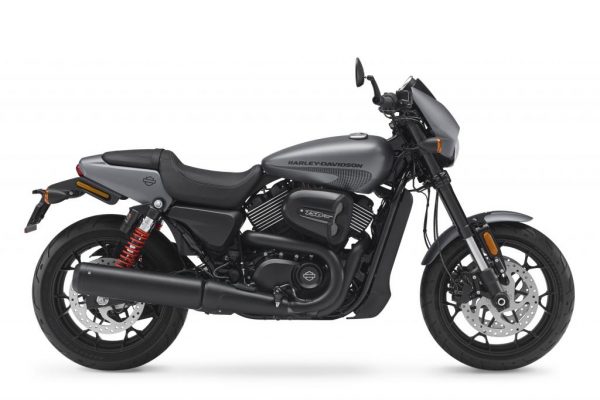 Targeted at a younger, more urban rider, the Street Rod uses the same 46-cubic-inch/750cc engine found in the existing Street 750 but it has been tweaked into what's being called a High Output Revolution X 750 engine. There's 18 percent more horsepower (to a claimed 68.4 horses) and eight percent more torque across the rev range, and the redline has been upped from 8,000 rpm to 9,000 rpm.
Just as important, the rake on the Street Rod has been steepened to 27 degrees from 32 degrees on the Street 750. "The Street Rod is the most nimble motorcycle in the current Harley-Davidson line-up," said Matthew Weber, chief engineer for the Street Rod. "Tires, wheels, suspension and frame geometry are engineered to work together and deliver handling that's light and precise at all speeds."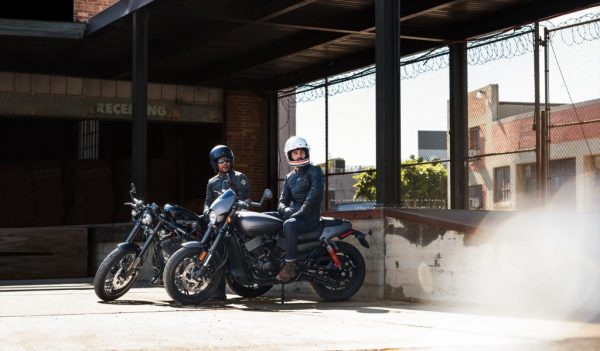 MRSP on the Street Rod is $8,699. ABS is a $750 option. The Street Rod weighs in at 516 pounds. Seat height is 29.4 inches (laden), up 3.7 inches from the Street 750, and fuel capacity is 3.5 gallons. It has a flat, drag-style handlebar.
"We made this new bike look tough and aggressive," said Chetan Shedjale, Harley-Davidson's lead designer. "This aligns with the environment our riders will experience this motorcycle in. The inverted, black-anodized forks and triple clamps along with a new speed screen combine to add visual mass to the Street Rod front end. The increased ground clearance and new 17-inch wheels give the Street Rod an intimidating stance."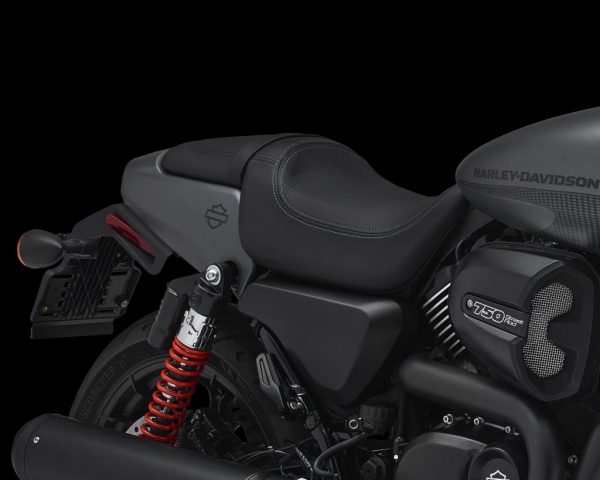 The Street Rod will be available in Vivd Black, Charcoal Denim and Olive Gold.