LITTLE NECK, NY – In my multiple roles as general manager, sales manager, consultant and even customer, I've experienced motorcycle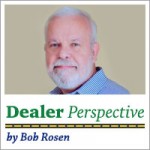 dealerships from many different points of view. More than once, I've been asked,  "What does it take to be a successful dealership?" and I've long believed that small things matter.
There are the obvious generalizations – sell lots of bikes, hire good people, control your costs, keep your customers happy, etc. There are also some basic action steps and strategies that, when successfully implemented, help dealers prosper in a very competitive marketplace.
Plenty of time and attention needs to be spent on things like computerized operating systems, marketing strategies, facilities planning, staff training, financial oversight, inventory management and other big picture elements of the business. Right now, though, I want to address some basic steps that can set a dealership apart from most of their competitors.
In my experience, not many dealerships perform the most basic functions with excellence. In a series of short columns, I'm going to look at a few simple elements of laying the groundwork for business success.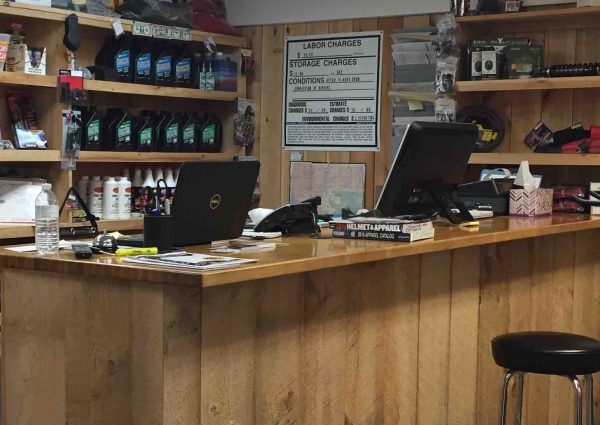 Perhaps the most basic: Answer the phone
Successful dealers look at all the touch points that connect them with customers and potential customers, otherwise known as "prospects." There's nothing simpler than getting an inquiring phone call. It's also the most important contact a dealership can get – a live person (customer or prospect) who wants to speak with someone in the store.
Sometimes, it's the very first time someone makes contact with the dealership, which makes what happens next critically important. It may sound corny but, we only get one chance to make a good first impression. We've all had the satisfaction of getting our calls picked up quickly and our issue handled efficiently. We've also had the experience of having our call picked by an automated attendant – a recorded voice offering menu options.
Sometimes after selecting an option – usually the last in a list of choices – we are put into voicemail because that extension is not available. Unless you're under heavy medication, this event didn't do any more for you than raise your blood pressure a few points. This is what we call a missed opportunity. An opportunity to connect with an interested party, an opportunity to provide a great experience for someone, and an opportunity to strengthen your brand.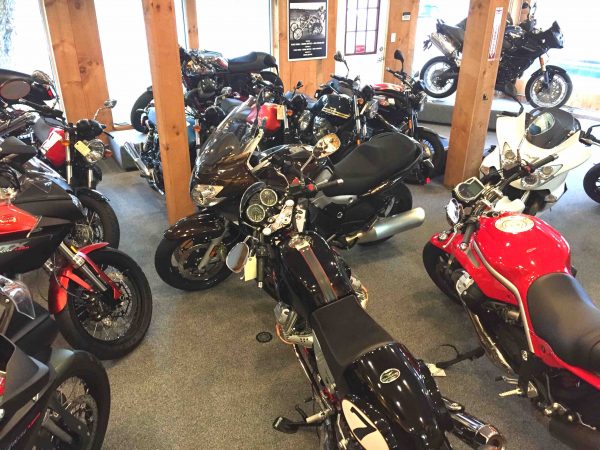 When asked why they don't just pick up the phone, dealerships tell me they're too busy, understaffed, or just feel that the non-human phone answering system is a more efficient use of their time.
Wow! Too busy to talk with the singular reason they are in business. Not a concept I can get my head around.
I've been in dealerships that have mastered the fine art of answering the phone. It's really not that difficult. It requires setting some rules on who answers incoming calls, how busy periods are handled, and absolute guidelines on phone protocol so that all calls are handled properly.
In the age of rapidly accelerating technology, it's easy to minimize (or eliminate) the human element in our lives. Dealerships would be well served to remember that individual humans are the consumers of their products and services – the reason they are in business in the first place. And those humans can either come away from a contact experience with the dealership feeling good or feeling annoyed. It's completely up to the dealership as to which way that goes.