It's time again (overdue, actually) for another edition of TWIR – The Week in Review. This time it's for the week of Aug. 9 through 15.
TWIR is a compilation of national and regional news that didn't receive a full post during the week but warrants sharing. Here goes, with news from Harley-Davidson and more:
New H-D Video Series
Harley-Davidson has launched a new series of promotional videos produced and directed by actor Jason Momoa, who has starred on the big screen as Aquaman.
The videos show riders "as they navigate through the dark days of the pandemic using the power of riding to engage with their families, their communities, and themselves."
The videos are part of the company's United We Will Ride Campaign. Six videos are planned.
"More than building machines, Harley-Davidson stands for the timeless pursuit of adventure," said Jochen Zeitz, Chairman, President and CEO, Harley-Davidson.
"That is our mission. And with this brand campaign, Harley-Davidson and Jason Momoa are showcasing how this pursuit is strengthened through tough times. H-D riders and their experiences serve as inspiration for the power of two wheels from vintage custom motorcycles, to the electric Harley-Davidson LiveWire® motorcycle."
It's Good To Be The Boss…
Speaking of Zeitz, "Barron's" reported on Friday that Zeitz paid $2 million on Wednesday for 71,450 shares of the company, an average price per share of $27.86.
He now owns 222,920 shares in his personal account, valued at more than $6.2 million, according to a filing with the Securities and Exchange Commission. He previously paid $1 million for 51,020 shares on May 13, an average share price of $19.52.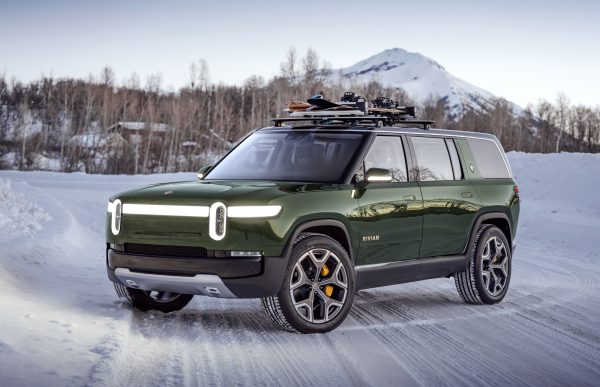 Copes Has Switched From Two To Four Wheels
Playing a bit of catchup… Rod Copes, who was Royal Enfield's North American president up until February, is now in the electric truck and SUV business as chief operating officer of electric newcomer Rivian.
The company has a pickup and SUV in the pipeline, although the rollout has been delayed until 2021 because of the COVID-19 pandemic. Rivian has lined up a reported $6 billion in startup funding.
Off-road And Dual-Purpose Sales Skyrocket
There is some good amidst the pandemic. The Motorcycle Industry Council reported Tuesday that sales of off-road motorcycles soared 50.3 percent in the first half of 2020, compared to the first six months of 2019.
Sales of dual-purpose motorcycles climbed 20.9 percent in the first half of 2020 when compared to last year.
Sales of road bikes dipped 9.6 percent, while scooter sales rose 4 percent.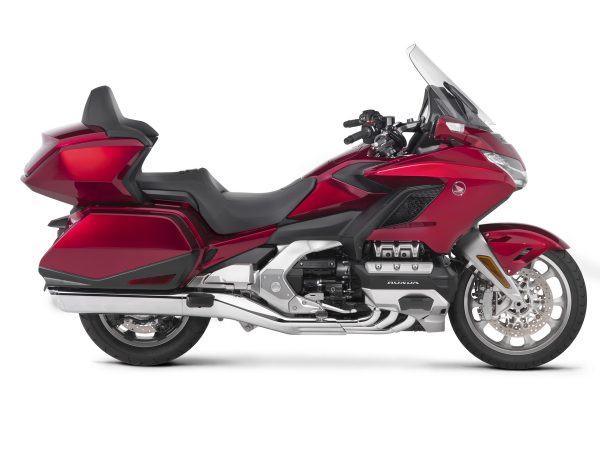 Honda Marks 10 Years Of DCT
Honda just marked 10 years of producing models with its Dual Clutch Transmission (DCT), the first model being the VFR1200F.
DCT is "an automated, electro-hydraulic clutch and shift operation gearbox." Bottom line is that riders don't having to operate a hand clutch or foot shifter.
Honda reported that in the past 12 month, 57 percent of Gold Wings and 38 percent of Africa Twins sold in the U.S. were DCT-equipped models.
Hello! If you enjoyed this story, please share it by clicking on the social media buttons below.