HARWINTON, CT – Any critter on a roadway is a concern for riders, but it used to be that deer were the primary concern. They could dart into the path of a rider at any moment, with nighttime being especially scary. Now, a second large member of the wildlife kingdom has become an equal cause for concern: Bears.
Shortly after 10:30 p.m. Saturday, and less than a mile from the home office of RIDE-CT & RIDE-New England, a motorcyclist riding south on Route 222 (Hill Road) near Fairview Farm Golf Course here collided with a bear. The rider, 65-year-old Thomas Kovalik of Plymouth, CT, was thrown from his 1995 Harley-Davidson upon impact.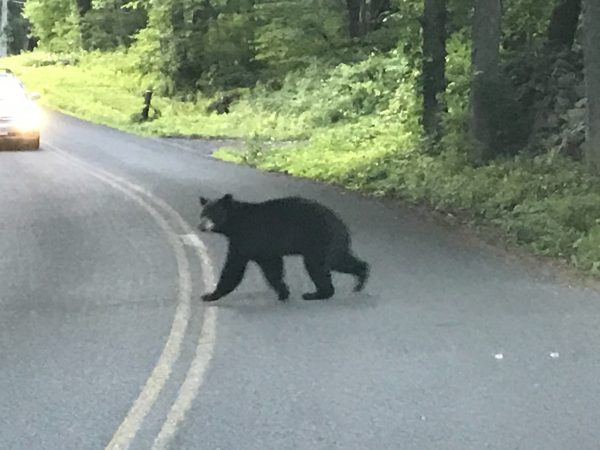 Kovalik was transported by ambulance to nearby Charlotte Hungerford Hospital in Torrington where he was pronounced dead. State police said Kovalik landed on the road. His motorcycle came to rest on its side. It isn't known whether the victim was wearing a helmet.
Northwest Connecticut reportedly has the highest concentration of bears in Connecticut. The state Department of Energy and Environmental Protection reports there are between 700 and 800 bears in the state and that the resident bear population is growing.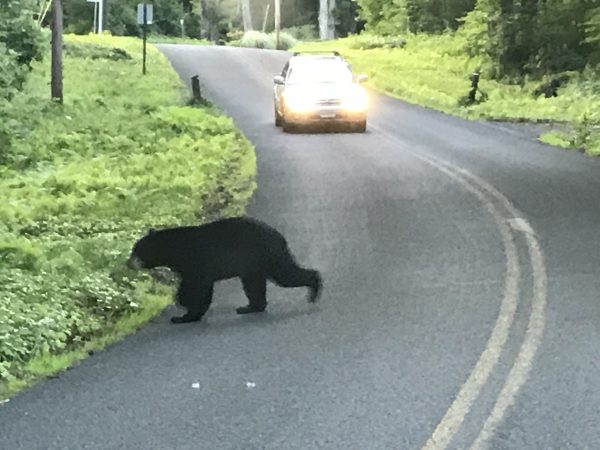 Bear encounters, conflicts with bears, and accidents involving bears are increasing. Bear sightings in the state totaled approximately 7,300 in 2019.
The above pictures from the archives were taken roughly one mile from where Saturday night's fatality occurred.
Hello! If you found this story newsworthy, please share it with other riders by clicking on the social media buttons below.