WORCESTER, MA – The host of a regional cable access program devoted to motorcycles has died following an Oct. 13 crash in Vermont that involved two motorcycles and a car.
Hermis Yanis Jr., 67, host of "Biker New England TV," died Monday from injuries sustained in the crash in East Dummerston, VT. Yanis lived in Douglas, MA and also had the website bikernewenglandtv.com.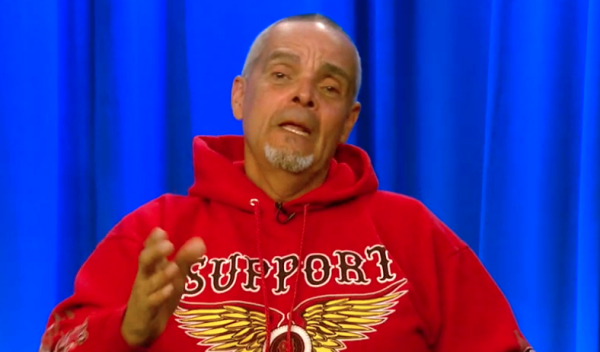 Vermont State Police responded to the crash and reported that Yanis was riding a 2014 Harley-Davidson and traveling west of East West Road when it went left of center and into the oncoming lane. It then collided with a 2017 Toyota Rav 4 driven by Jon Farnsworth, 32, of Putney, Vermont.
Yanis' motorcycle continued on in the oncoming lane and struck the side of a 2016 BMW motorcycle operated by 54-year-old George Degenova of Charlton, MA.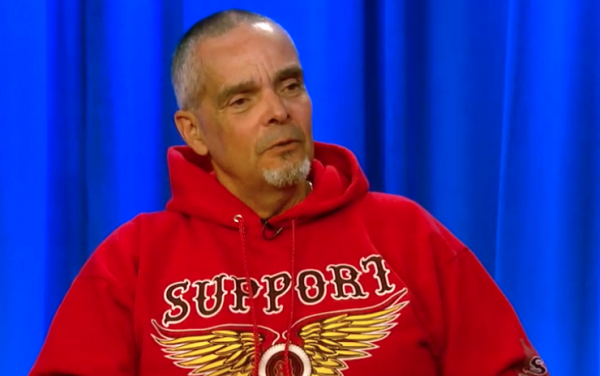 The report continued that Yanis and a passenger, 62-year-old Deborah Cote of Worcester, were thrown from the motorcycle and struck the pavement. Yanis suffered severe face and head trauma and was airlifted to Dartmouth Hitchcock Hospital in New Hampshire.
Cote also suffered serious injuries and was taken to Brattleboro Memorial Hospital and later airlifted to UMASS Hospital University Campus in Worcester. The website MassLive reports that Cote remains hospitalized in stable condition with broken ribs and internal injuries.
Neither Degenova nor Farnsworth were injured.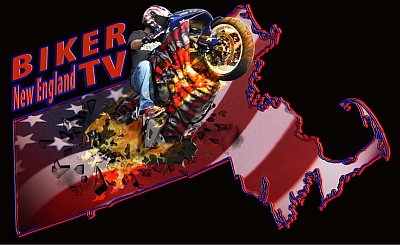 According to its website, "Biker New England TV" was established in 2018 and appeared on cable systems in more than 50 towns in the area surrounding Worcester as well as in southern New Hampshire and in northeastern Connecticut.
The crash remains under investigation.