WASHINGTON – Motorcycle deaths in the United States declined in 2018, dropping 4.7 percent from 2017, according to data released this week by the National Highway Traffic Safety Administration.
A total of 4,985 motorcycle fatalities were reported in 2018, compared to 5,229 in 2017.
However, motorcycle deaths rose slightly in the Northeast where 333 riders died in 2018 in the New England states and New York, compared to 319 in 2017.
New York Had Most Deaths In Region
New York had the most motorcycle deaths in 2018 with 149 (up from 145 in 2017), followed by Massachusetts with 59 (up from 51) and Connecticut with 49 (down from 57).
New Hampshire had 28 deaths (up from 15), Maine had 23 (down from 26), Rhode Island had 18 (up from 11) and Vermont had seven (down from 13).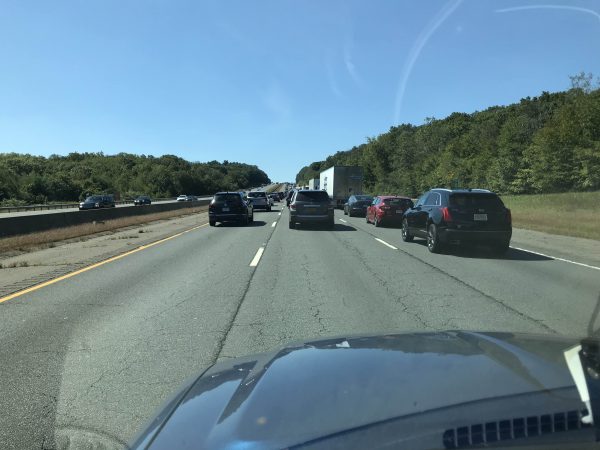 Motorcycle deaths made up 14 percent of all traffic deaths nationally in 2018, an increase from 13 percent a year earlier.
The annual report also noted that motorcycle fatalities in urban areas have increased 33 percent since 2009, while they have decreased by 15 percent in rural areas over that time frame.
The NHTSA reported that the Census Bureau reports that during that same time urban population has increased 13 percent and rural population has decreased 12 percent.
A total of 36,560 people died on the nations roads during 2018, a 2.4 percent decrease from 2017. The NHTSA partially attributed the drop to technology in newer vehicles that can prevent crashes.
Alcohol-related Motorcycle Deaths Drop
Alcohol-related fatalities decreased 3.6 percent from 2017 to 2018. A total of 10,511 fatalities involved alcohol in 2018, the NHTSA reported.
Of those, 1,295 motorcycle deaths involved alcohol, a 10.1 percent drop from 2017.
The NHTSA also reported that the downward trend in overall traffic deaths continued during the first six months of 2019.