Updated Oct. 4, 2023 – After roughly 10 days of suspending sales of new and used motorcycles, BMW quietly allowed dealers to begin selling bikes agains as of Sept. 29.
In a brief statement issued today to RIDE-CT, BMW said, "BMW Motorrad USA has announced that the Engineering Division has concluded our testing and evaluation and have determined that the voluntary stop sale measures can be lifted."
WOODCLIFF LAKE, NJ – BMW of North America today provided clarity on its missive to dealers that new and pre-owned bike sales be halted.
In a statement, the company calls the situation a "temporary, voluntary stop sale" that "is not safety related," and said existing owners of new BMW models "may continue to ride their motorcycles as normal."
News of the sales shutdown surfaced Tuesday afternoon, with initial reports indicating only new model were affected. However, in providing information today, BMW said the sales stop also covers pre-owned models. Sales of BMW CE 04 electric scooters are continuing.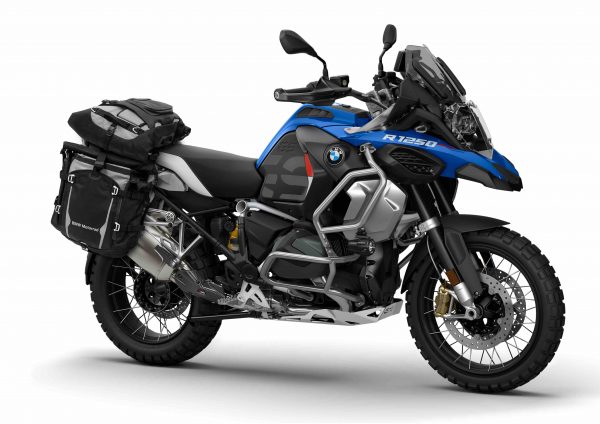 BMW explained the reason for the sales stop:
"BMW of North America is dedicated to providing vehicles to our customers that meet their expectations. To ensure that our vehicles are of the highest industry standards, BMW performs ongoing testing and evaluation.
"Following a recent quality analysis, BMW is pursuing measures to further evaluate the material used in a component of its motorcycle evaporative system, which may not have been produced to material specifications."
BMW didn't indicate how long the sales stop might last. "We will share more info as we get it ourselves," said company spokesman Oleg Satanovsky in releasing the company statement.
(Photos courtesy of BMW)