Sales of BMW motorcycles have reportedly been halted in the United States until further notice, with dealers blocked from selling all gas-powered models. News of the sales shutdown surfaced Tuesday afternoon, specifically in a forum thread on the Adventure Rider website.
One person posting on the forum identified himself as the manager of a BMW dealership. "Can confirm this. Retails are on hold until more information comes out, but currently, if it has an engine it can't be sold," the person wrote.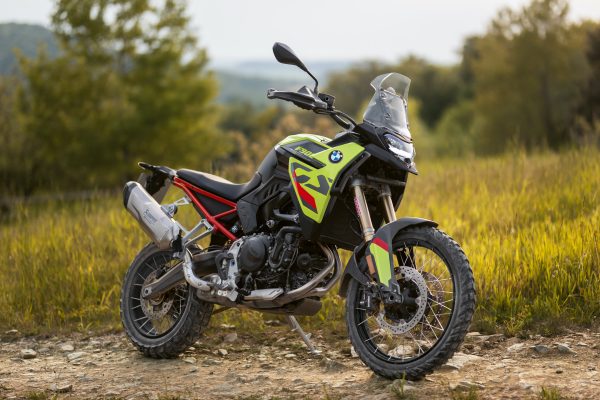 A tipster at a dealership emailed RIDE-CT today and also reported, "BMW Motorrad issued a no sale order on all new internal combustion inventory yesterday afternoon. Electric scooters are the only new vehicles dealers can sell right now."
The tipster added, "No details yet, but seems to be emissions related."
RIDE-CT has emailed BMW North America for information but has not yet received a response. No formal press release on the sales halt is posted on the BMW media website.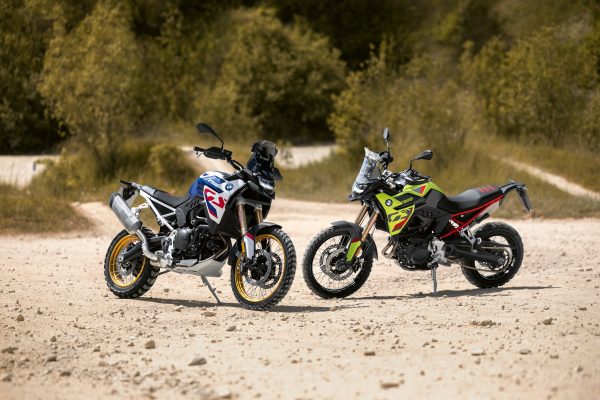 (Pictures of BMW F 900 GS courtesy of BMW)