BROOKFIELD, CT – What began as a one-brand dealer under the name Brookfield Indian Motorcycle in summer 2016 has grown into a multiline store offering Royal Enfield motorcycles and Vespa and Piaggio scooters as well. It's now expanding further.
The store is adding three- and four-wheeled products built by Can-Am for on-road and off-road use. It is also is changing its name to the more inclusive Brookfield Motorsports.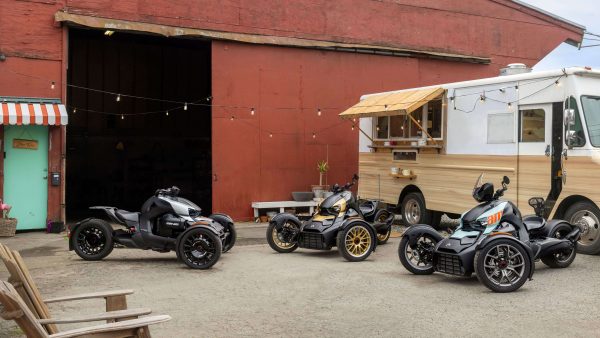 Dealer principal Rob Gaulin said Tuesday that Can-Am products, such as the Ryker and Stryker three-wheelers and ATV and side-by-side models, are expected on the showroom floor later this month. Floor space is currently being rearranged and modified to meet the Can-Am's requirements.
"It's not all finished yet. They require some black walls. Can-Am is a big brand so they require a lot of floor space," he said.
The addition of Can-Am gives Brookfield Motorsports additional vehicles that don't compete with existing ones. "It expands our reach for customers," said Gaulin. "We really wanted the three- and four-wheelers, but not just any brand. We wanted to keep it in that high-end category. We like OEMs that stand behind their products."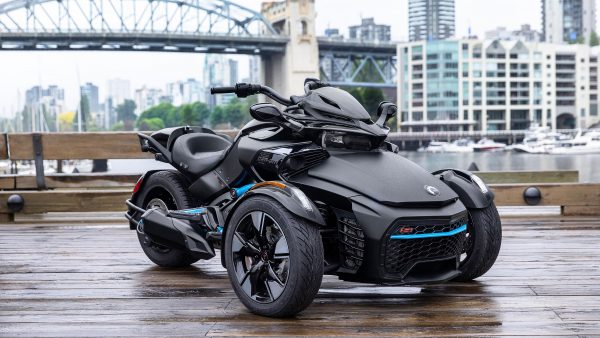 Brookfield Motorsports won't be taking on other brands produced by Can-Am parent company BRP, such as Ski-Doo snowmobiles or Sea-Doo personal watercraft models. Gaulin said it also won't carry Can-Am projected Pulse electric motorcycle model(s).
"This deal has been in play and in place for a long time," said Gaulin. "We're getting a butt-load of vehicles this month and next, and we've already taken orders."
Brookfield Motorsports gives Can-Am eight dealers in Connecticut.