MILWAUKEE – Harley-Davidson is out with a higher performance, bolt-in engine for its 2021-and-later Touring models that offers the most displacement and most power of any street-compliant engine that the company has ever offered.
The Screamin' Eagle 135ci Stage IV Performance Crate Engine provides "approximately 28 percent more torque and 41 percent more horsepower at the rear wheel than a production Milwaukee-Eight 117 engine," Harley-Davidson reported.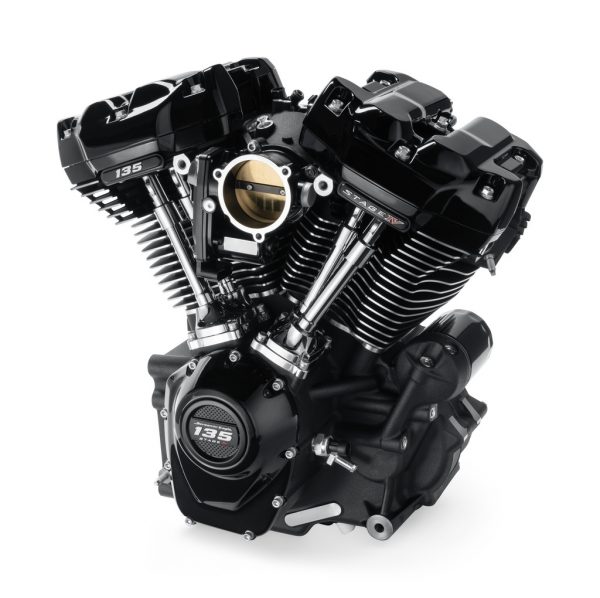 The new 135-cubic-inch/2,212cc crate engine has an MSRP of $7,999.95. No special fabrication or engine mount relocation is required for installation. It comes with a two-year warranty when installed by a Harley-Davidson dealer.
Two versions of the new engine are being offered: "For 2021-later Touring models equipped with Air/Oil-Cooled Milwaukee-Eight engine, and for 2021-later Touring models equipped with a Twin-Cooled Milwaukee-Eight engine."
Harley-Davidson said the engine will not fit Trike models and does require some extra parts.