BROOKFIELD, CT – Brookfield Indian Motorcycle is adding another brand to its hillside showroom. Late last week, it officially became a dealer of high-end Motus motorcycles, the high-performance sport touring machines that are made in Birmingham, AL.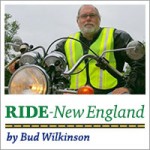 "We're doing it because it's an American product and it's different from what we have," dealer principal Rob Gaulin said Thursday evening. "It doesn't compete with the bikes that we have the floor, but I bet we'll find a lot of Indian riders go over and look at it."
The brand offers two models – the MST at $30,095 and the MSTR at $36,975. Both have 1,650cc V4 engines and six-speed transmissions. The MST is a 165 horsepower model, while the MSTR is 180 horsepower.
"They're comfortable. They're not like sport bikes," said Gaulin, referring to the ergonomics, not to how the Motus models handle.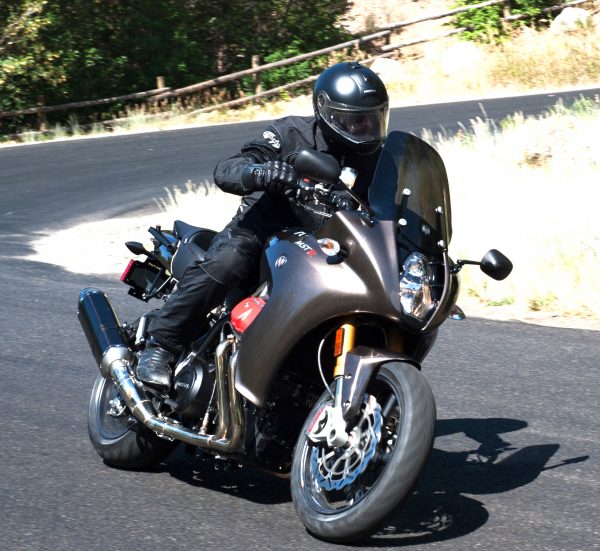 Brookfield Indian Motorcycle is one of two Motus dealers in New England. The other is Motus of New England at Rob's Dyno Service in Gardner, MA.
Another Motus dealer, Rocket Moto Sport in Nashua, NH, closed up shop last fall due to ill health on the part of the owner Adam Schoolsky. Hamlin Cycles in nearby Bethel, CT was a short-lived Motus dealer, signing on winter 2016 but only keeping the brand for about a year.
Gaulin said he's impressed by Motus' set-up. "I like the people very much, They have their act together. I very much like the product. We go into everything optimistically," he said. "We're not looking to sell hundreds of them. We have a very low expectation" in terms of volume because of the nature of the models and the MSRPs.
However, he noted he was equally conservative when opening the Indian store. "Our sales projections for Indian hit right on the money," Gaulin said. "I can't believe we'll be disappointed at the end of the year" with Motus.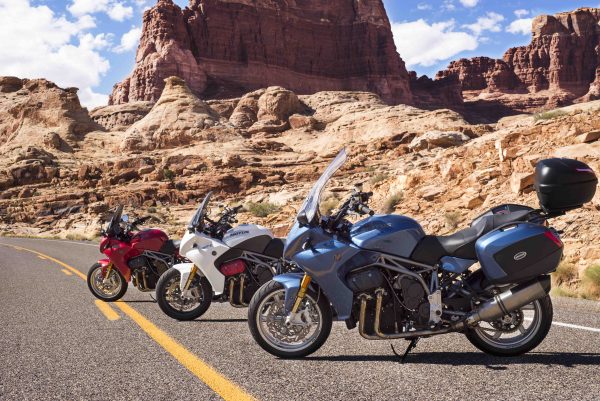 While Gaulin and Motus agreed to link up in early December, it wasn't until late last week that the deal was completed. New bikes – one each of each model initially – should arrive within 45 days. "We're certainly not going to stock every bike in every color," he said. Just how many bikes the store stocks will depend on demand.
Unlike other brands, though, a Motus buyer can order bikes from the factory and have them built meet to the rider's needs. "It's an American product," Gaulin reiterated. "It's nice to see it. It's a quality brand. Something to be proud of."
(Photos courtesy of Motus Motorcycles.)