It was done successfully with Triumph, and while the jury is still out on whether a revived Norton brand will ultimately succeed, plans are underway to begin building BSA models again. Possibly as soon as mid-2021.
Billionaire Anand Mahindra, chairman of the India-based Mahindra Group, tells "The Guardian" newspaper in a just-published story that work on a research facility in Banbury, Oxfordshire, England (about 65 miles northwest of London) will begin soon.
His goal is to "resurrect the British motorbike industry." New BSAs will be built in the Midlands (possibly near the original company's Small Heath location). Both internal combustion and electric models are planned.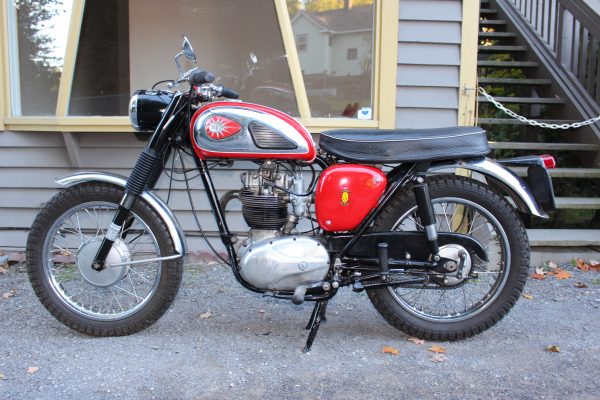 Mahindra, who is said by "Forbes" magazine to be worth $1.7 billion, told the newspaper that he wanted to re-launch BSA because of the U.K.'s motorcycle heritage. "The U.K. was a leader in bikes right from the start," he said. "That provenance is something we really want to retain."
His company acquired the BSA brand in 2016 along with the Czech brand Jawa, which has already been revived.
Original BSA Began In 1861
BSA originally stood for Birmingham Small Arms. It was founded in 1861 as a gun manufacturer but eventually shifted to bicycles and then to motorcycles in 1910. The company was once the world's largest builder of motorcycles. It went bankrupt in 1972.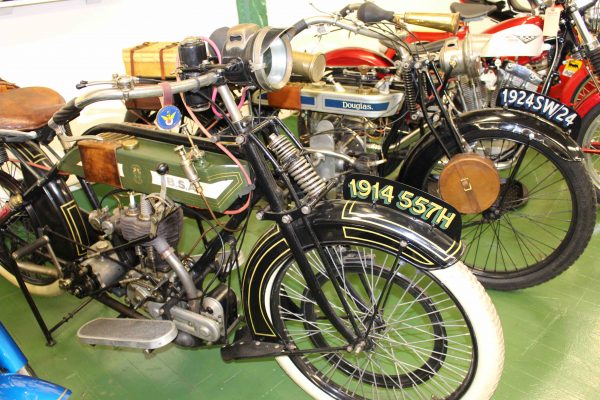 Mahindra Group is the world's largest manufacturer of tractors and the 20th-largest carmaker. New BSA models are expected to be priced in the £5000 to £10,000 range. There are no projections as to production numbers.
Norton Also Trying Again
Meanwhile, another company from India, TVS Motor Company, is attempting to revive Norton after picking up the remnants of a prior revival attempt out of bankruptcy in April.
Last month, the new Norton filed trademark applications for the new model names – Norton Ranger, Norton Electra, Norton Fastback, Norton Navigator and Norton Nomad. All were used by the original company.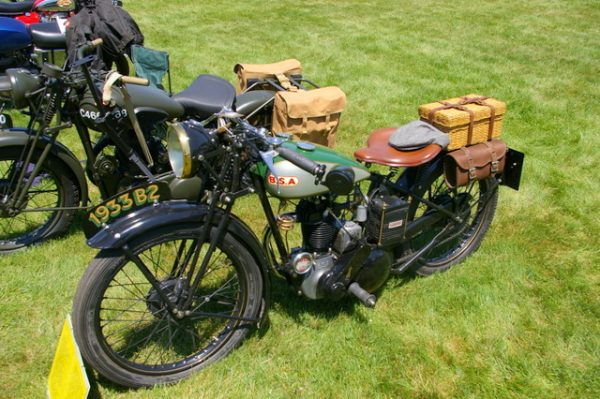 Hello! If you enjoyed this story please share it with other riders by clicking on the social media buttons below.