BOLOGNA, ITALY – Production of Ducati motorcycles has now been suspended until March 25 as the Italian motorcycle maker works to implement safety measures "to limit the probability of the (COVID-19) virus spreading at its plant," according to a company statement.
The announcement Monday said the decision was made "in order to implement a series of protocols and actions on the production lines, to further increase the safety level of workers and to introduce a multi-shift work program to halve the number of people on the assembly line at the same time."
Ducati's original plan was to shut down production from last Friday through Wednesday, but the closure was extended.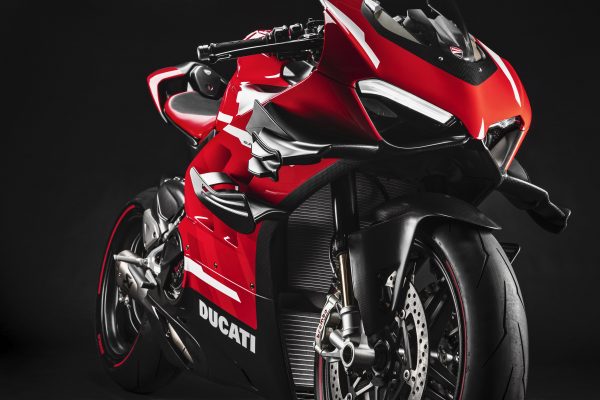 The company said it has been adopting safety measures since the health emergency began in Italy on Feb. 24.
"The most important was the measurement of the temperature at each person entering the plant," Ducati reported. Other safety measures include limiting access was "to necessary personnel, a strong urge to work from home, meetings with reduction of participants and distance between them, and cafeteria with special procedures and revision of shifts to reduce close contact between people."
Ducati said that development of new products and support of existing products continues with "extensive use" of employees working at home.
"We want to reassure Ducatisti and our dealers all over the world: we are organizing ourselves to be ready for the restart and, even in this period of down time, we will not fail to provide support," said Ducati CEO Claudio Domenicali.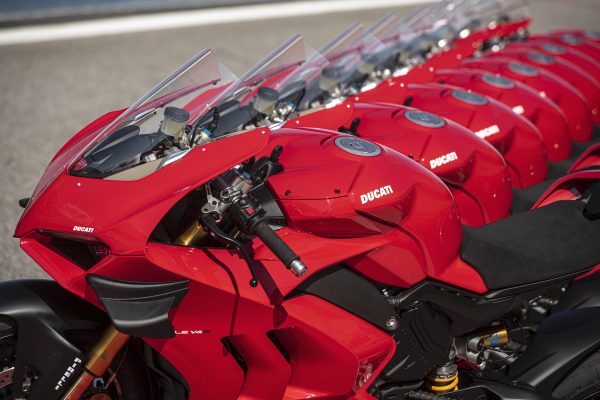 Other Manufacturers Closing As Well
Ducati isn't alone in shuttering production in Europe. KTM plans to close production at its plant in Austria from March 30 until April 10, a measure "triggered by a possible impending interruption in the supply chain from northern Italy."
Yamaha, meanwhile, has suspended production at its engine plant in Italy and its assembly plant in France.
"The health of our employees and our social responsibility are our priorities at this stage, which is why we took the decision to suspend production at these two facilities in the face of the ongoing coronavirus pandemic," explained Eric de Seynes, president and CEO of Yamaha Motor Europe. 
(Photos courtesy of Ducati)