OTIS, MA – There are lots of eateries that you can ride by and never notice. There are also restaurants that get visited simply because they're handy, you happen to be nearby and it's the easiest place to stop. The Farmington River Diner fits both of those descriptions.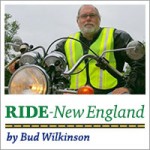 That's not a knock at all because the food is usually satisfactory; it's just that I've never thought of the diner as a destination because its location on Route 8 (just south of the intersection with Route 23) always seems to be on the way to someplace else.
That was the case a few weeks ago when friend and neighbor Bill Smith and I were out riding. We'd had a late breakfast at Pearly's Farmhouse Cafe in West Cornwall, CT and then ventured into New York and western Massachusetts, eventually stopping at the factory outlet stores in Lee. Bill had to be home in time to meet his kids' school bus, but we had time for lunch and the Farmington River Diner was, well, on the way home.
Having stopped there numerous times previously, often finding motorcycles parked in the dirt lot out front, I knew that the food offerings were basic but tasty. And I seemed to recall that the servers routinely had a nice "attitude," while the ambiance was rustic and welcoming. Entering this time, my eye caught the sign pinned by the front door that listed the diner's hours. (Note to self: it's closed Wednesday.)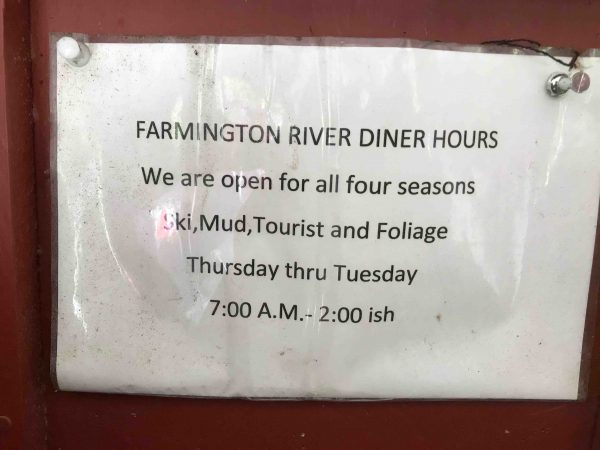 The sign had me chuckling and opened my mind to searching out other bon mots and attention-getting items inside. The Farmington River Diner didn't disappoint. From the booth, looking to the rafters, it was easy to spot loads of tchotchkes; from a sled and beer cases on a cross beam and to a toboggan and croquet set suspended from the ceiling.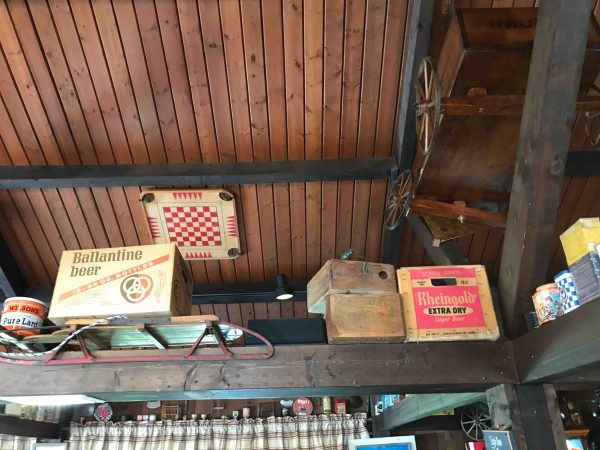 Elsewhere other collectibles were displayed, including manual typewriters and vintage kitchen gadgets. How do they dust this place?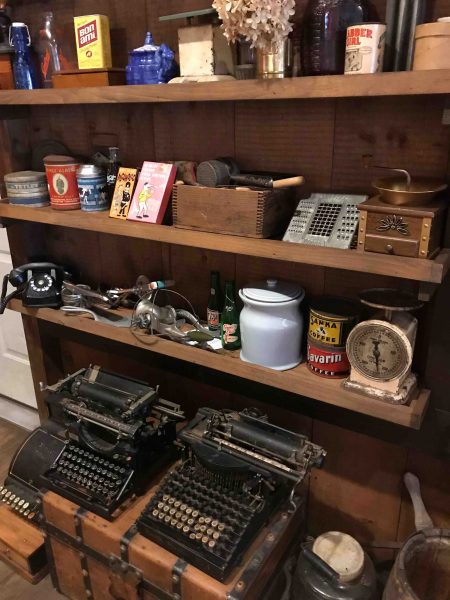 While our lunch order (a salad for me, a sandwich for Bill) got a little messed up, it really didn't matter. Bill and I had fun bantering with the waitress while soaking in the rustic, eclectic decor. Menu items are routinely priced – $4.25 for a breakfast sandwich, $10 for a four-cheese omelet with home fries,  $8.75 for a turkey or ham club, and $7.25 for a burger with chips.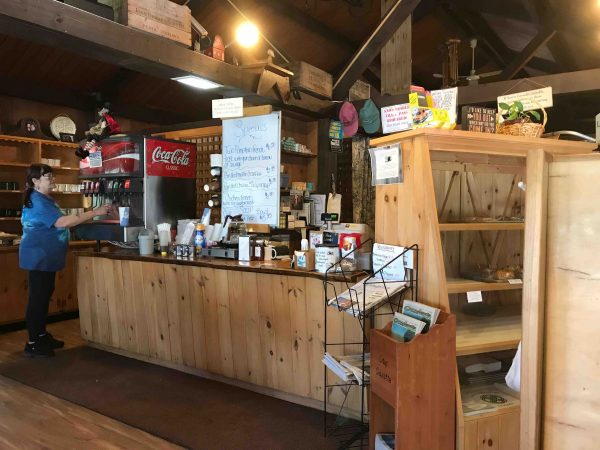 What ultimately makes the Farmington River Diner worth visiting is its predictability. Locals patronize it as do people passing through, and motorcyclists are a common sight. There's something to be said for being dependable.