MALIBU, CA – Perhaps the biggest deterrent to buying an electric motorcycle is price. A Harley-Davidson LiveWire costs upwards of $30,000. An Energica Eva EsseEsse9 has a price tag of $21,250, while the Zero SR/S lists at $19,995.
Sure, Zero's entry FX on-road/off-road model can be had for only $9,295, but that's still a lot of money compared to what's available for the same price if you stick with a gas-powered bike.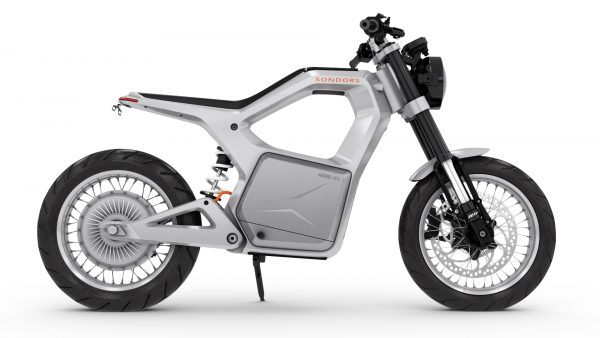 As of yesterday, with the unveiling by California-based electric bicycle maker Sondors of its new Metacycle motorcycle, the landscape has changed. The Metacycle is priced at $5,000. No, that's not a misprint.
Designed for Commuting
Designed as a commuter bike for use in an urban setting, the bare-bones, futuristic Metacycle has a top speed of 80 miles per hour and a maximum range of 80 miles. It's powered by an 4 kWh battery that can be swapped out or charged either in the bike or outside of it. Charging time on a 110v circuit is four hours.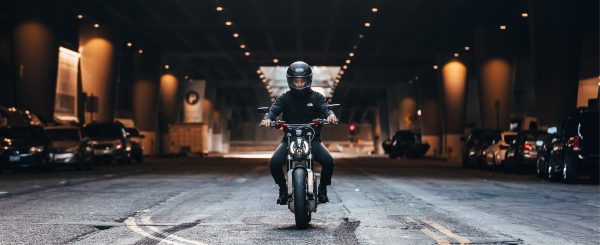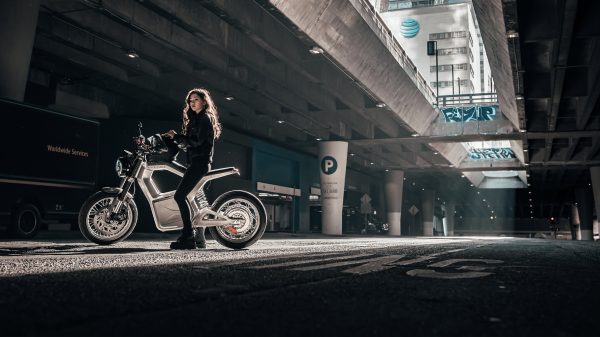 As the pictures reveal, the Metacycle is extremely minimalist. There's simply a rail where the gas tank normally sits, with a large open space in the middle. This enables the bike to weigh in at just 200 pounds. Atop the rail is a small storage compartment with a see-through lid that offers wireless cell phone charging.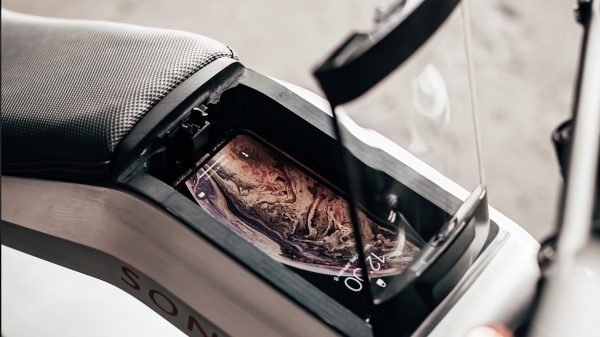 The Metacycle sits atop Michelin tires (110/70 R17 in front, 150/60 R17 in rear) and has ByBre brakes.
Available In Three Colors
The Metacycle will be available in brushed aluminum, black or white, and the company's website says its due to begin shipping in the fourth quarter of this year. Deposits are being taken for $100.
At one-sixth the price of a Harley-Davidson Livewire, the Sondors Metacycle seems assured of attracting loads of interest among urban dwellers.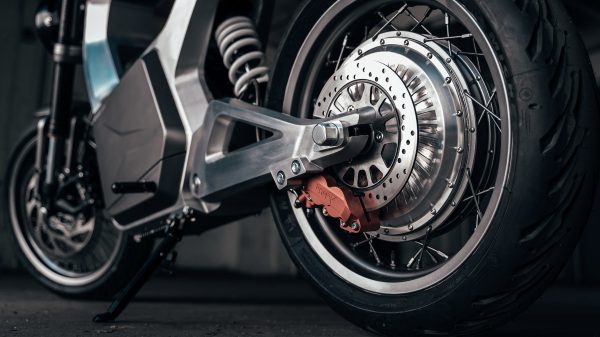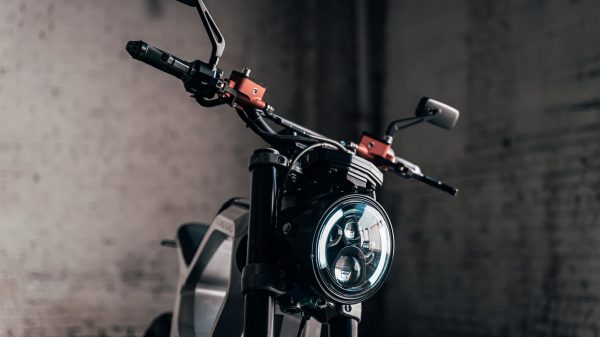 (Photos courtesy of Sondors)
Hello! If you enjoyed this story, please share it with other riders by clicking on the social media buttons below.