NEW YORK – Scooter models made by Piaggio/Vespa were hot sellers across the United States during the pandemic last year as folks sought out fun ways to be socially distant, and that was especially true in the Northeast.
Indeed, the region can legitimately be described as a hotbed of scooter riding.
Piaggio/Vespa sales in the Northeast were up 38 percent in 2020 over 2019, according to email sent last week to dealers by company regional sales manager Josh Marsh and obtained by RIDE-CT & RIDE-New England.
Nationally, sales of Piaggio/Vespa models rose 34 percent. The number of units sold was not disclosed.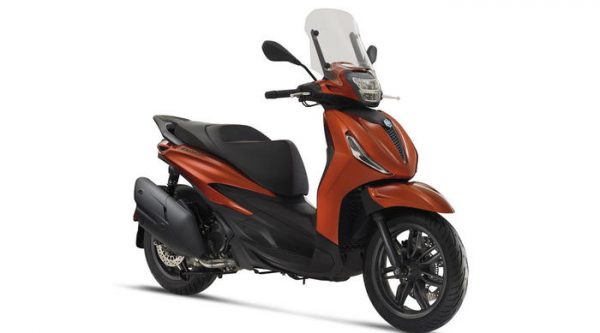 "The region also retailed more units than any other region in the country," Marsh wrote. He added, "Imagine what we could be capable of if we had the climate the Southwest has?!?!"
Vespa Brooklyn Nation's Biggest Seller
The dealer that sold the most units – not only in the Northeast, but nationally – was Vespa Brooklyn. Second in the region was Vespa Boston, followed by Stamford Motorsports in Stamford, CT.
The revelation of the tremendous sales growth came as no surprise to Chris Green, general manager of Piaggio/Vespa dealer New Haven Powersports in New Haven, CT.
"We had a significant bump in our sales. It would have been higher if we could have gotten the product," he reported, explaining that the pandemic hampered shipping of product across the motorcycle industry.
New Haven Powersports routinely has anywhere from 45 to 50 models from the two brands in stock, but there were times during 2020 when inventory dipped as low as 10 or less.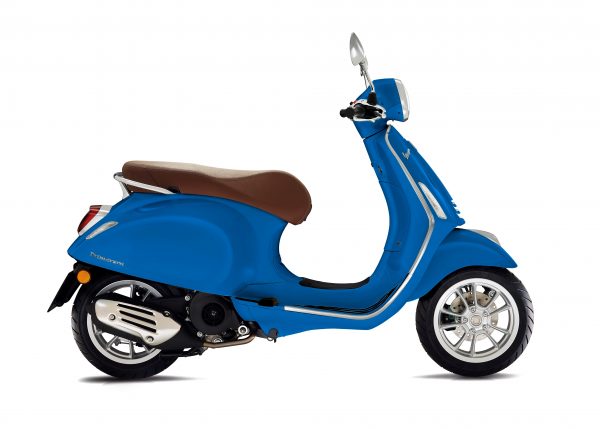 "Demand was high across the board. The store in August looked like it was going out of business," Green said, referring to the empty spaces on the floors of his showrooms.
Green was surprised how the year turned out. "When the (COVID-19) news got announced early-on, I thought we were screwed. It was just the opposite," he said.
Obviously, buyers were looking for a way to get their minds off of the pandemic. "We saw a lot of people (who) moved out of Manhattan and moved along the shoreline and wanted a scooter," Green said.
With the pandemic continuing, the challenge for 2021 is projecting how this year might shape up.
(Photos courtesy of Piaggio/Vespa)
Hello! If you enjoyed this story, please share it with other riders by clicking on the social media buttons below.