GREENWICH, CT – The Greenwich Concours d'Elegance drew a large crowd to Roger Sherman Baldwin Park on the waterfront here over the weekend with dozens of vintage and modern cars on display; models that spectators may have never seen before, and may never see again.
Examples from Duesenberg, Lancia and Allard got the emphasis but the show offered variety from super cars of today and muscle cars from the 1960s to older imports and luxury models from the 1920s.
RIDE-CT & RIDE-New England's Bob Rosen spent Sunday morning photographing the entries and has assembled some of his favorites: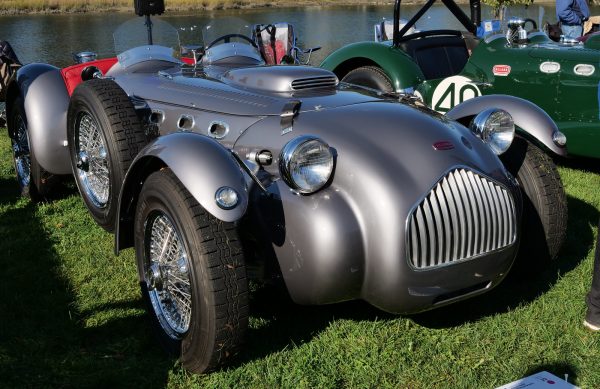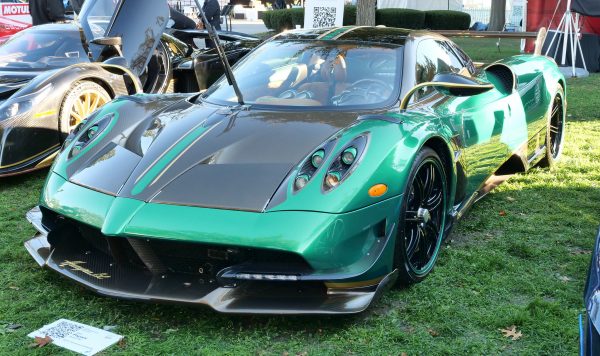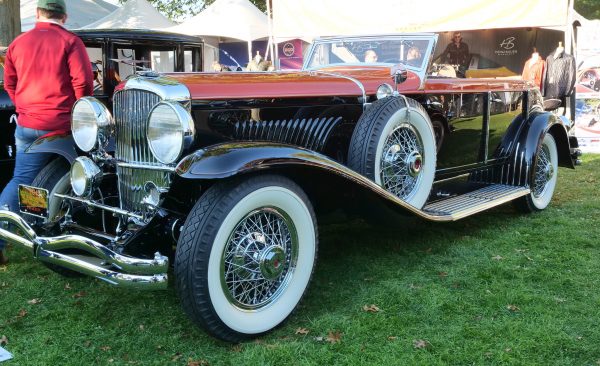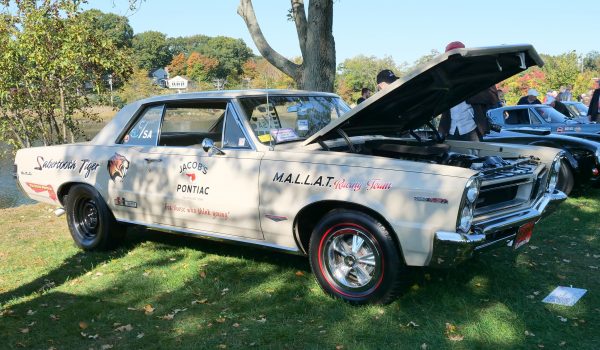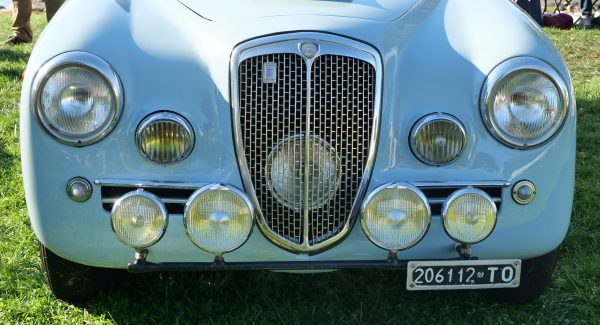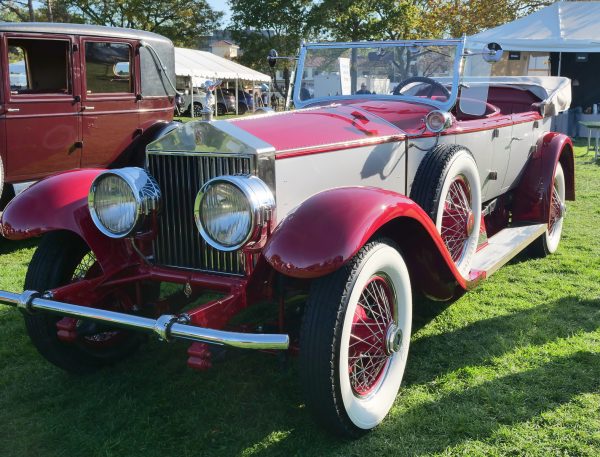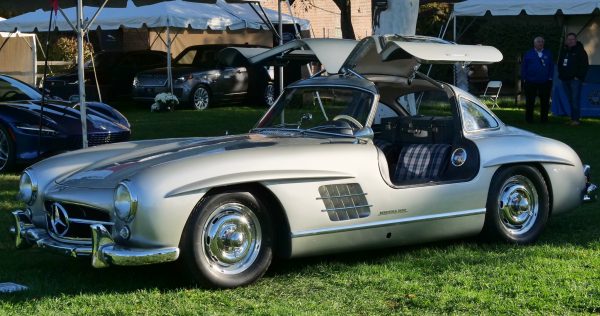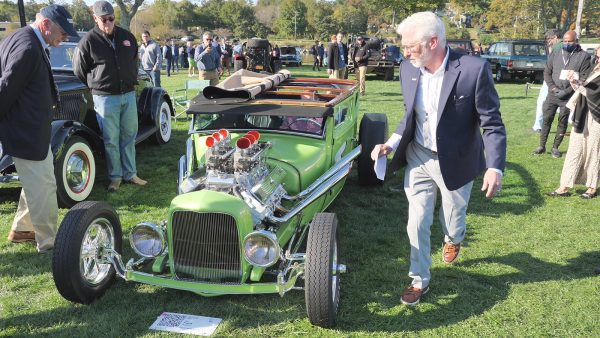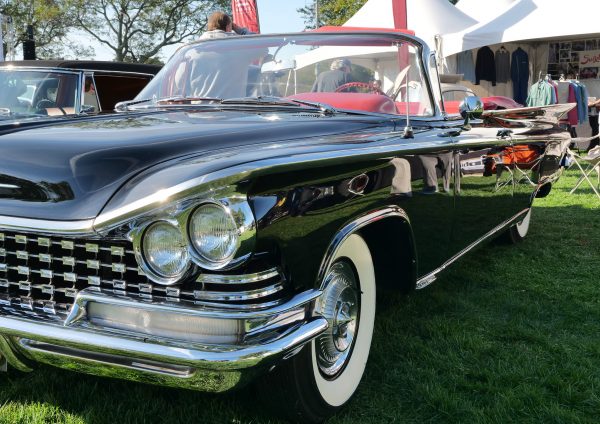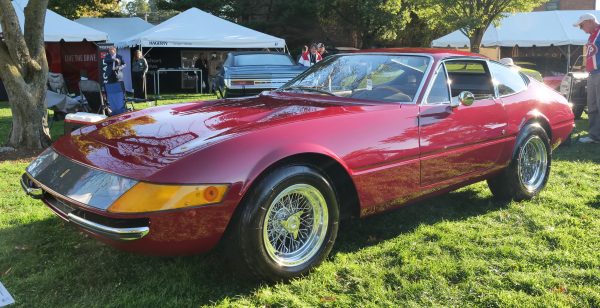 Rosen has posted more photos from the Greenwich Concours d'Elegance on SmugMug.
Hello! If you enjoyed this post, please share it with out car enthusiasts by clicking on the social media button below.