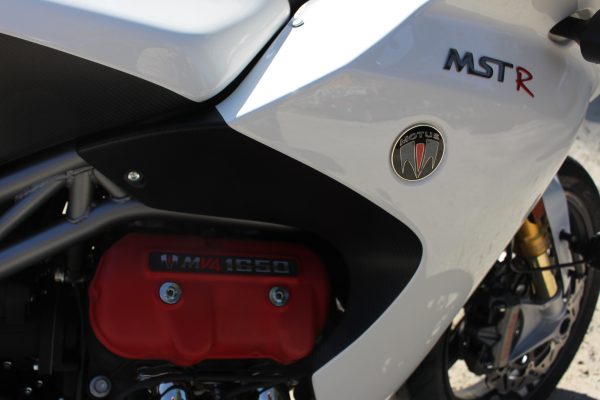 BETHEL, CT – Hamlin Cycles is expanding its brand lineup by adding American-made Motus motorcycles to the existing Moto Guzzi models from Italy. "Out of the box, it is the best production motorcycle that I've ever ridden," said dealership owner Jim Hamlin on Friday.
Hamlin Cycles will be the second Motus dealer in New England, joining Rocket Moto Sport in Nashua, NH.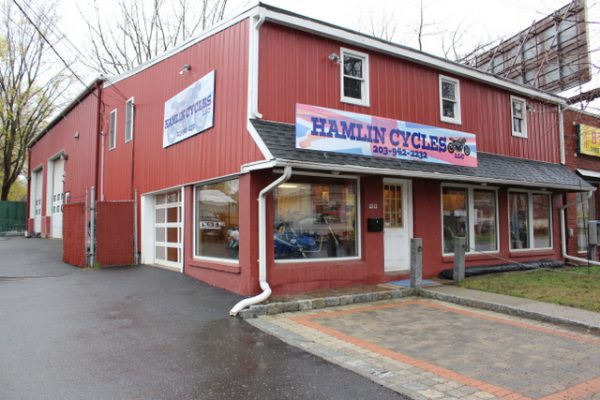 Motus builds high-powered, expensive sport bikes at a plant in Birmingham, AL. The company offers a 165-horsepower MST model and a 180-horsepower MSTR model. Both are powered by a V4 "Baby Block" motor and both models retail for more than $30,000.
Hamlin has been talking with Motus since last June. "The documents aren't signed. We've agreed in principle. It's going to happen," he said. "It's something we've been working on for eight months. It gives me another thing that sets me apart from everybody else."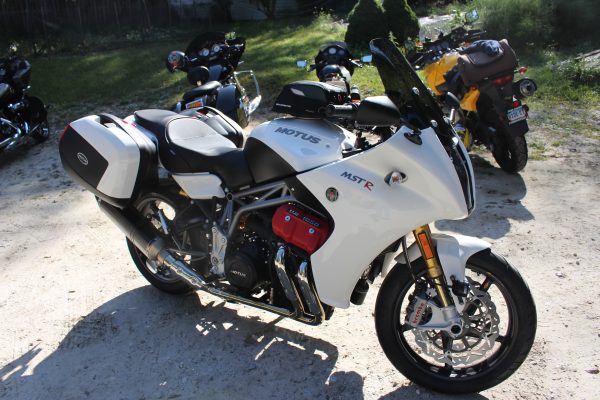 Hamlin said Motus has given him 75-mile exclusivity on the brand, which will enable him to draw customers all the way from New York City. Affluent Fairfield County in Connecticut and Westchester County in New York are prime for customers, too. "My guess is that I can sell a half-dozen a year. They are expensive," he said.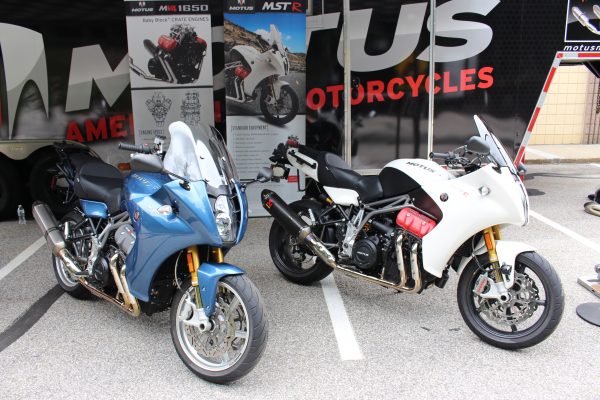 Motus is expected to bring a demo truck to Hamlin Cycles in the spring to give interested riders the opportunity to take one for a spin. Hamlin said he hopes to have two Motus models in the shop once the deal is struck; one of them to be used for demos.
Motus president and co-founder Lee Conn said, "Hamlin Cycles will get their first machines in the next 60 days and are taking reservations now." He added, "We are looking forward to working with Jim Hamlin and his team at Hamlin Cycles. Jim has a great reputation and really knows his stuff, as do all authorized Motus dealers."
A video interview with Conn and a story about the brand done last July is posted on the website here.
-By Bud Wilkinson