And then were three…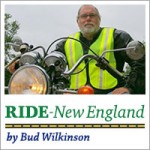 What began as a 36-dealer competition among Indian franchises from around the globe, with each customizing a Scout or Scout Sixty in a contest called "Project Scout," was whittled down to three finalists over the weekend.
None of the three entrants from the Northeast advanced. Getting eliminated were Indian Motorcycle of Springfield in Westfield, MA, Indian Motorcycle of Northern New Jersey in Union, NJ and Indian Motorcycle Wayne in Wayne, NJ.
Making the cut were the "Boardtracker" model from Motos Illimitees in Terrebonne, Quebec, "Fusion" from Indian Motorcycle Charlotte in Lowell, NC and "The Rebel" from Indian Motorcycle Winnipeg in Headingly, Manitoba.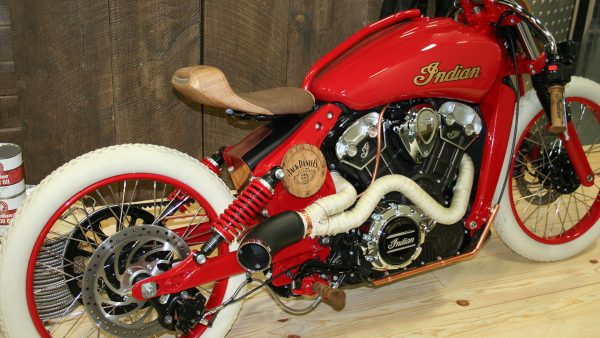 "Boardtracker"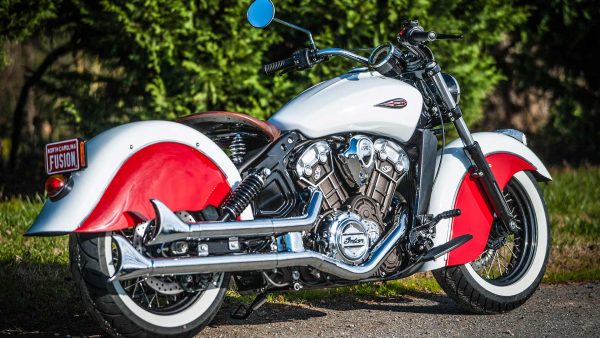 "Fusion"
"The Rebel"
The three advancing dealers are getting all-expenses-paid trips to the 75th annual Daytona Bike Week. Once at Daytona Beach, a panel of celebrity judges will select the Project Scout winner on March 11. A fan favorite will also be announced.
The three entries from the Indian dealers in the Northeast may be seen here.