FALLS VILLAGE, CT – Celebrants of the Church of Two Wheels joined for an Easter gathering at Toymakers Cafe this morning. The non-denominational get-together was attended by many BMW, Honda, Moto Guzzi, Suzuki, Triumph and Yamaha owners. Surprisingly, no Ducati, Kawasaki, Harley-Davidson or Indian followers arrived – at least not before 10:15 a.m.
Blessed with warm and sunny weather, the worshippers communed at the picnic tables outside the cafe. The first parishioner to arrive was aboard an orange 1985 Yamaha V-Max: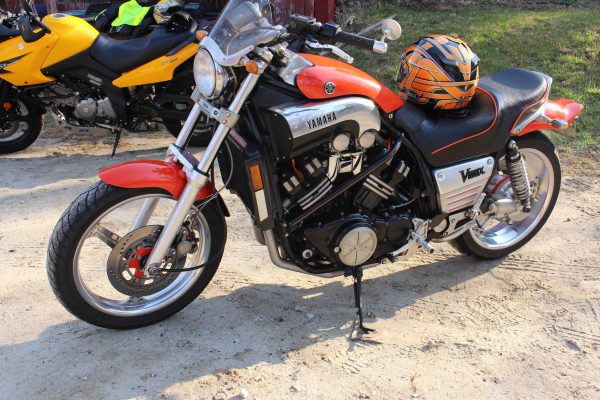 He was soon followed by dozens of others who were determined to take advantage of the rejuvenating air of a delightful spring morning. The BMW clan was well represented: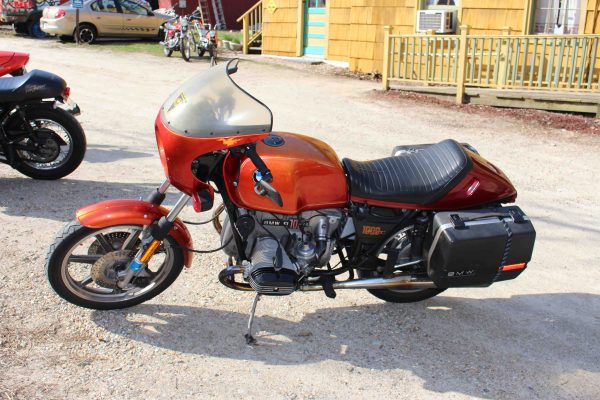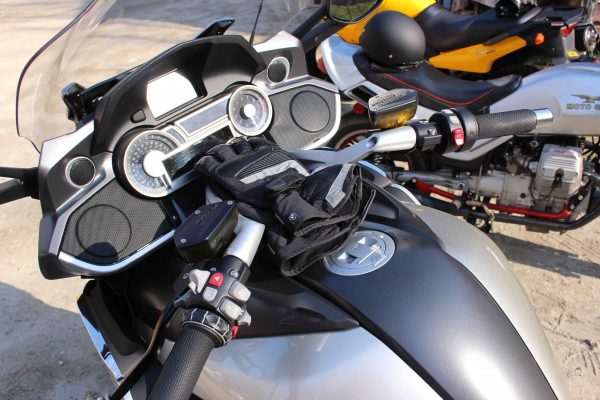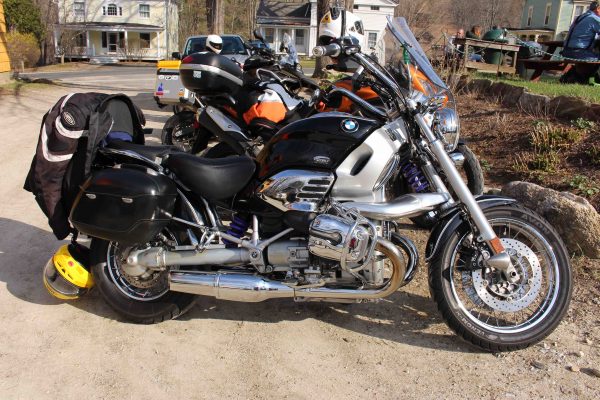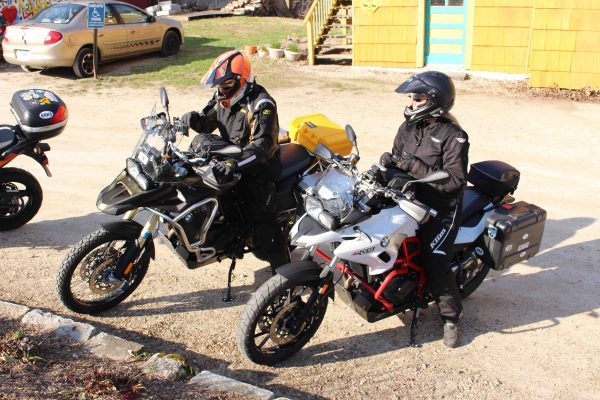 Young and old machines were well represented. Among the Honda motorcycles in the parking lot display were: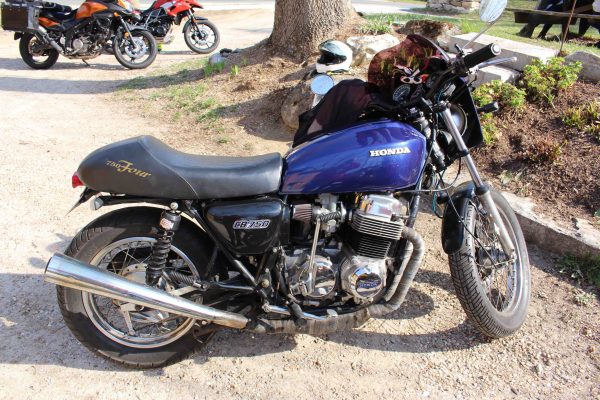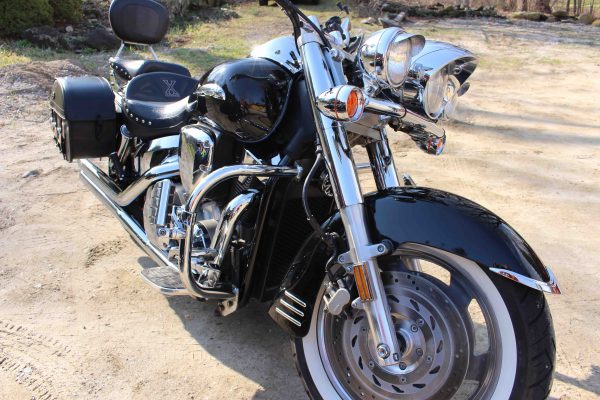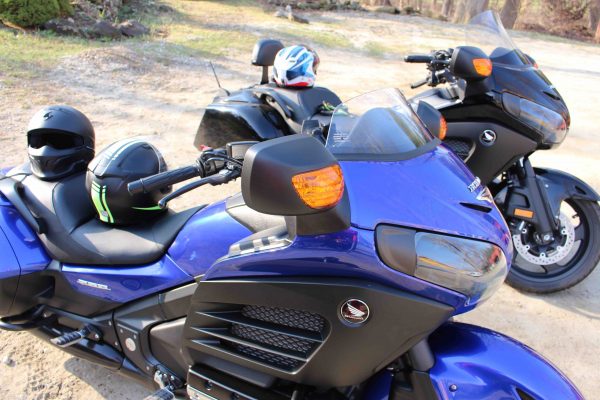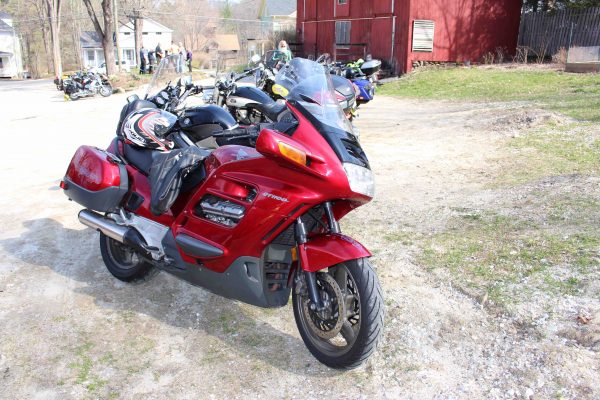 Two vintage Moto Guzzi models showed up for coffee: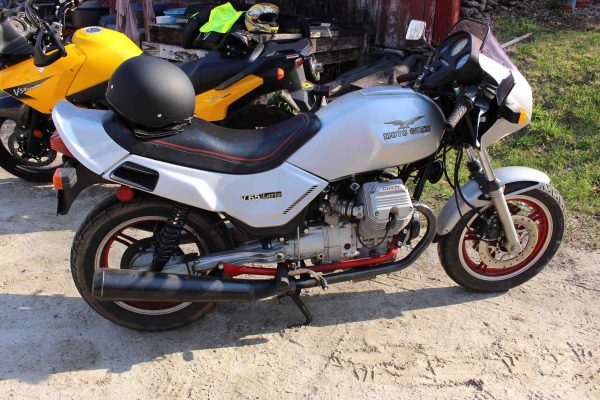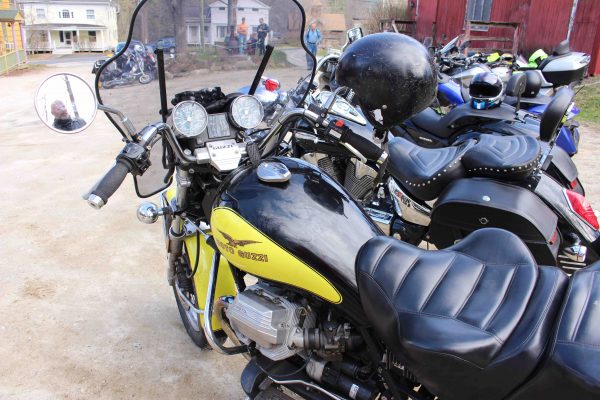 Riders came from as close as Cornwall and Lakeville and from as far away as Long Island. There were twin Suzukis and one vintage example of the brand: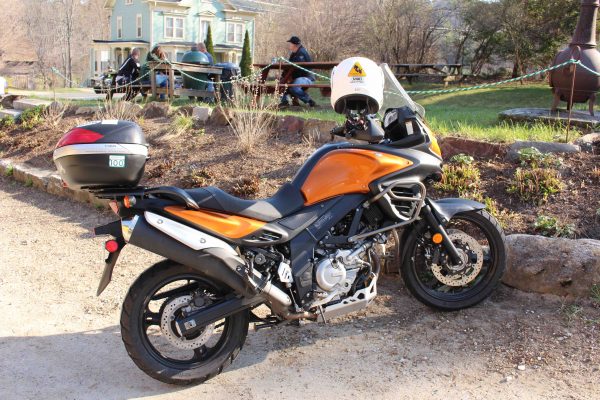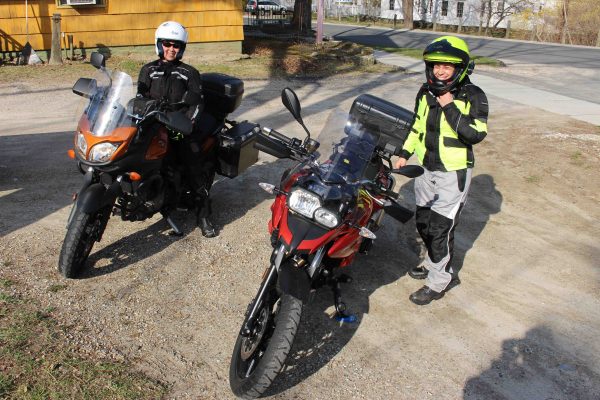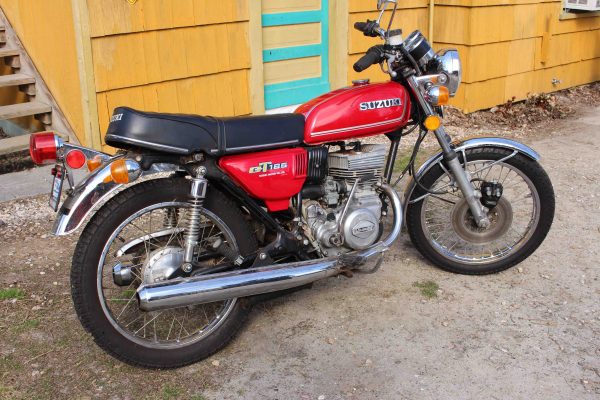 Team Triumph had some devotees, too: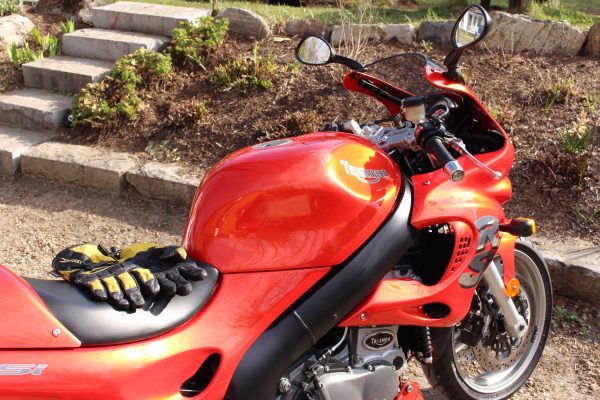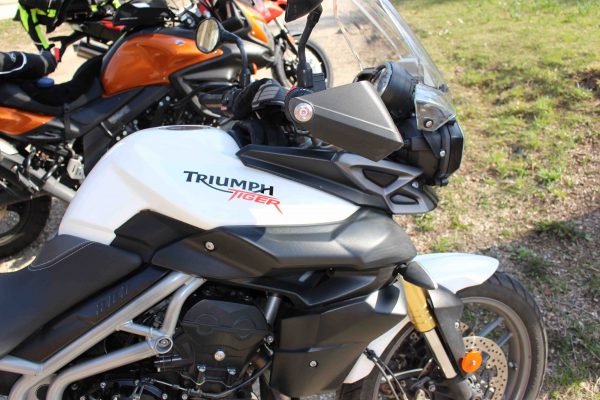 And, yes, there was a lone Victory and one more Yamaha.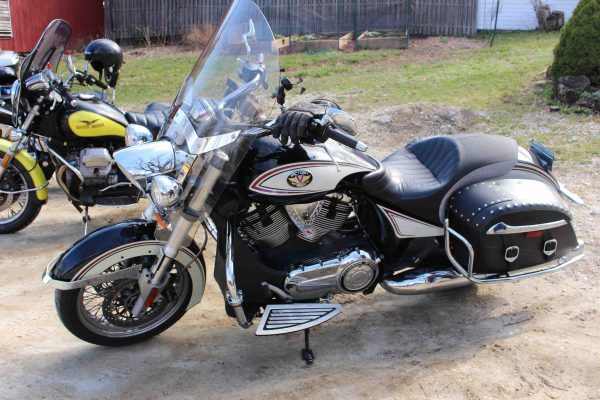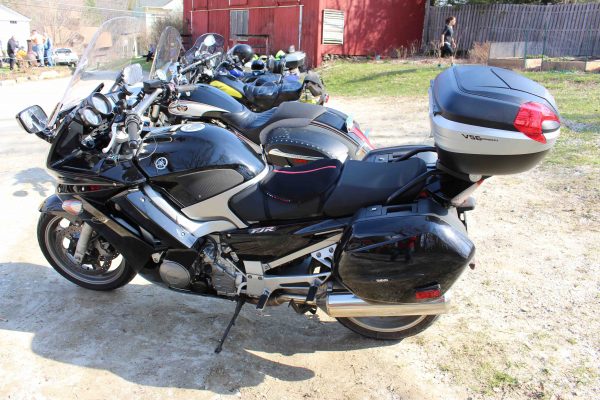 The Easter breakfast service at Toymakers Cafe seemed like an impromptu motorcycle show at times. Maybe that's an idea for next Easter.