MILWAUKEE – Harley-Davidson today announced the expansion of its 2022 lineup with the addition of eight models, each powered by its Milwaukee-Eight 117 engine that has heretofore been limited to its high-end CVO models.
Among them are the Street Glide ST, Road Glide ST, Low Rider S and Low Rider ST as well as four "super-premium" CVO (Custom Vehicle Operations) models. Prices of the eight newcomers, which are largely upgrades or variants on previously existing models, were not revealed.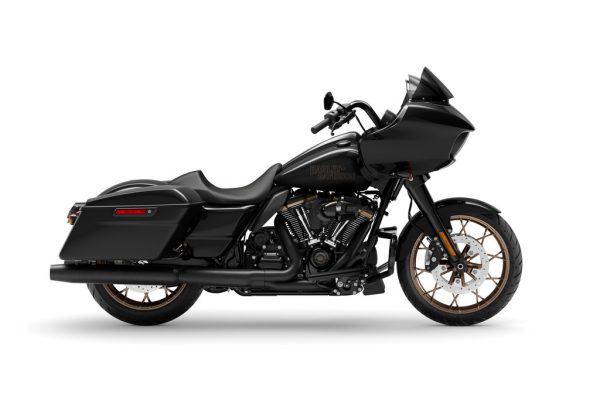 Besides the power and performance upgrade, the thrust of the new models is to offer improved handling as well, reportedly to entice younger riders who are switching from sport bikes to cruisers.
The Street Glide ST and Road Glide ST are designed to offer hot rod bagger performance, while the Low Rider S and Low Rider ST are designed for sport touring.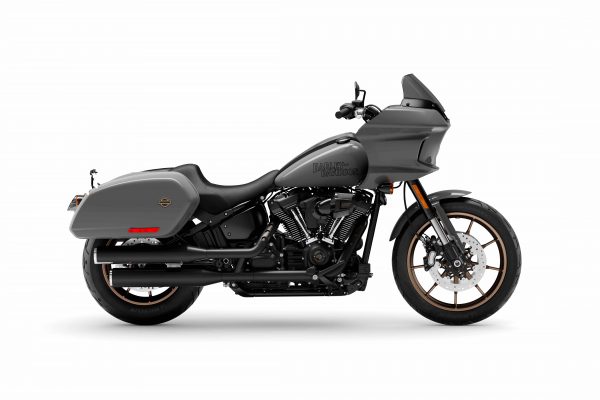 Among the CVO additions are the CVO Street Glide, CVO Road Glide, CVO Road Glide Limited and CVO Tri Glide.
More information on Harley-Davidson's new models may be found on the company's website.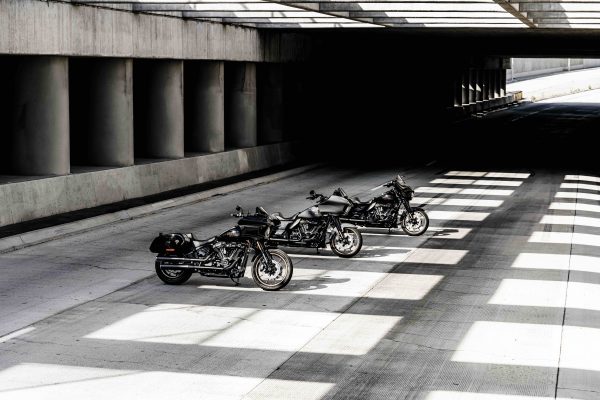 (Photos courtesy of Harley-Davidson)
Hello! If you enjoyed this story, please share it with other riders by clicking on the social media buttons below.