MILWAUKEE – Harley-Davidson today announced extensive salary cuts for executives and a hiring freeze as a result of the COVID-19 pandemic and in an effort to lower costs.
According to a press release, acting president and CEO Jochen Zeitz and the company's board of directors will forego salary/cash compensation, while executive leadership will see a 30 percent reduction of salary.
Other salaried employees will see their pay trimmed 10 to 20 percent.
There will also be no merit increases for 2020 and a hiring freeze will be implemented. Harley-Davidson is also "significantly reducing" all non-essential spending.
"The effects of COVID-19 on economies around the world have been swift and unprecedented. It is essential for us to respond quickly, adapt and position the company to manage near-term challenges while preparing to reenergize the business for the recovery and beyond," said Zeitz.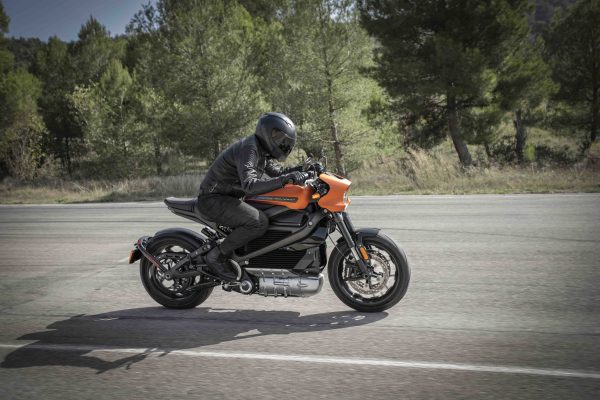 The press release noted that the majority of production employees have been on temporary layoff, while medical benefits have remained intact.
"We understand that navigating this new reality has a real impact on our employees," said Zeitz. "Their dedication to Harley-Davidson is never taken for granted, and we thank them for supporting one another and rallying together as we manage the profound impact of COVID-19."
Harley-Davidson will report financial results for the first quarter of 2020 on April 28. Shares of Harley-Davidson were trading down this afternoon. The stock was listed at $18.16 per share, down $1.19, shortly after 3 p.m. Its 52-week high is $41.40.