TERRYVILLE, CT – With uncertainty prompted by the COVID-19 pandemic, the Yankee Chapter of the Antique Motorcycle Club of America has made the prudent decision to postpone its annual national motorcycle show and swap meet here for six weeks until mid-September.
It was announced this morning that the event at the Terryville Fairgrounds will now be held on Friday, Sept. 11 and Saturday, Sept. 12. Vendors will be allowed on the grounds for setup beginning at noon on Thursday, Sept. 10.
"At this time we don't know when it will be safe to resume our normal lives," said Yankee Chapter president Ted Smith in a message sent to club members. "We know the longer we delay taking part in any gathering the safer our Terryville meet will be."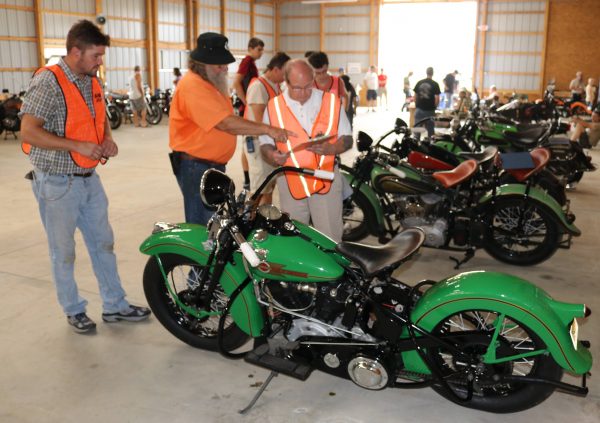 In a subsequent telephone conversation, Smith said this morning the club's prime goal is to help keep members safe. When the Terryville Lions Club, which owns the fairgrounds, offered opportunity to push back the meet's dates from the original July 31 and Aug. 1, the club quickly responded.
"Our goal is to have a national meet in the safest possible form. Delaying it gives us the best possibility of having a safe week. It also gives us a six-week greater opportunity to evaluate," said Smith, who didn't rule out the meet being canceled at some future date if "stay at home" guidelines are still in place in Connecticut.
This will be the third consecutive year that the meet will be held in Terryville. It's the only AMCA sanctioned National Meet in the Northeast and attracts hundreds of enthusiasts of old motorcycles.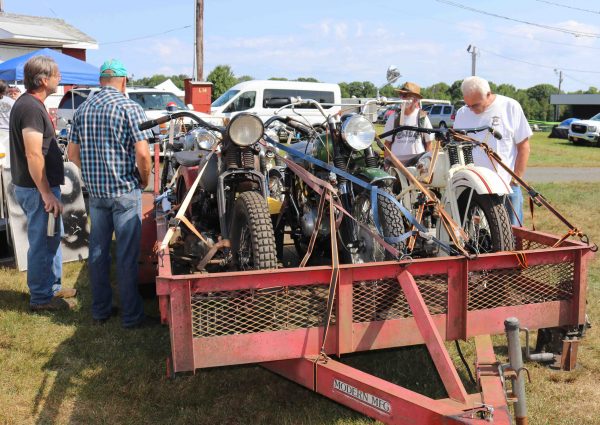 Meanwhile, other AMCA National Meets have been canceled because of the pandemic, including the Perkiomen Chapter's meet in Oley, PA on April 24 and 25 and the Empire Chapter's meet in Trumansburg, NY on May 22 and 23.