MILWAUKEE – Harley-Davidson is following through on its recent promise to "invest more aggressively" in electric motorcycles. This morning, the company announced that it has made an equity investment in Alta Motors, the Brisbane, CA-based builder of lightweight electric bikes for both off-road and street use.
The two companies plan to collaborate on electric motorcycle technology and new product development. Alta Motors began in 2010 and touts its products as "The Future of Fast," while Harley-Davidson has slowly been developing an electric model and plans to bring it to market in 2019.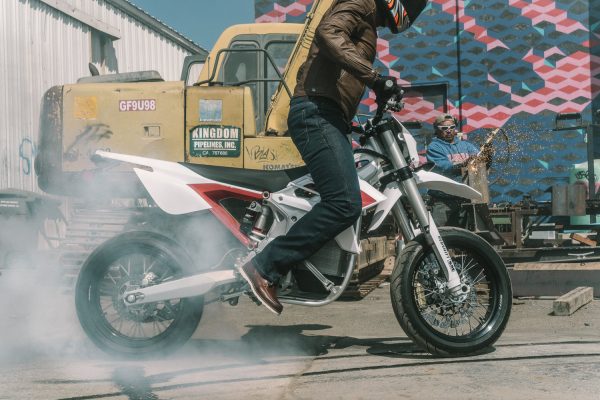 "Alta has demonstrated innovation and expertise in EV and their objectives align closely with ours," said Harley-Davidson president and CEO Matt Levatich in a press release. "We each have strengths and capabilities that will be mutually beneficial as we work together to develop cutting-edge electric motorcycles."
"We intend to be the world leader in the electrification of motorcycles and, at the same time, remain true to our gas and oil roots by continuing to produce a broad portfolio of motorcycles that appeal to all types of riders around the world," Levatich added.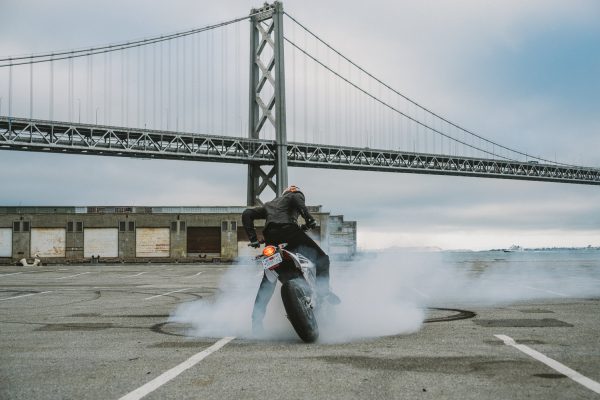 The goal for Harley-Davidson with the investment is to attract new riders at a time when sales of traditional products are slumping. Alta Motors, meanwhile, is at the forefront of a rising form of riding.
"Riders are just beginning to understand the combined benefits of EV today, and our technology continues to progress," said Alta Motors chief product officer and co-founder, Marc Fenigstein. "We believe electric motorcycles are the future, and that American companies have an opportunity to lead that future. It's incredibly exciting that Harley-Davidson, synonymous with motorcycle leadership, shares that vision and we're thrilled to collaborate with them."
For Alta Motors, Harley-Davidson provides not only cash but dramatically increased visibility. Alta Motors currently has three dealers in the northeast – Pilgrim Power Sports in Plymouth, MA; Hudson Valley Motorcycles in Ossining, NY; and Souhegan Valley Motorsports in Milford, NH.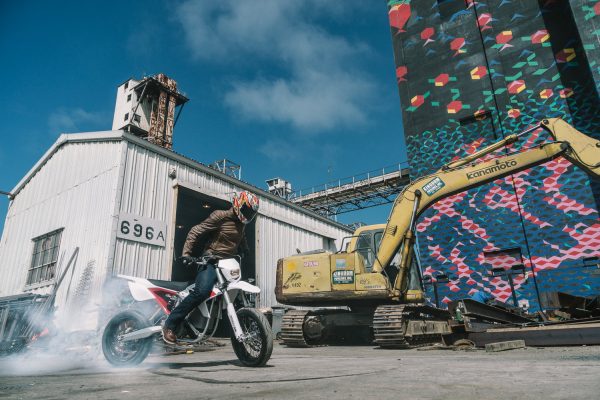 – By Bud Wilkinson    
                                                                                                           (Photos courtesy of Alta Motors)