MILWAUKEE – Layoffs are coming to Harley-Davidson with some 200 jobs being cut at U.S. plants. Workers at the factory in Springettsbury Township in Pennsylvania were notified at a meeting Wednesday with the local union reporting that 117 full and part-time positions will be lost.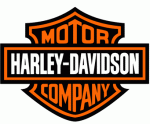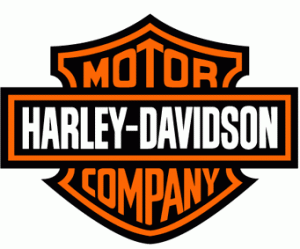 The layoffs will begin in October and be wrapped up by the end of November. A company spokeswoman told the "York Daily Record" that Harley-Davidson is adjusting its production to meet demand. "We are making the necessary changes to right-size the company," Bernadette Lauer wrote in an email to the newspaper.
Harley-Davidson said in July that it expects to ship 5,000 fewer motorcycles to dealers in 2016 than previously projected. The Pennsylvania plant had about 2,000 hourly workers as recently as late 2009. The union says the number is now about 950.
The "York Daily News" story is posted here. The "Journal Sentinel" in Milwaukee also has a story here.