MILWAUKEE – Sales of Harley-Davidson motorcycles continued to decline in the third quarter of 2019, dropping 3.6 percent in the United States and 1.2 percent worldwide, as reported in a company earnings statement issued Monday.
Harley-Davidson sold 34,903 motorcycles in the U.S. in the months of June, July and August, compared to 36,220 a year ago. Year-to-date, U.S. sales are down 5.6 percent to 105,756 units.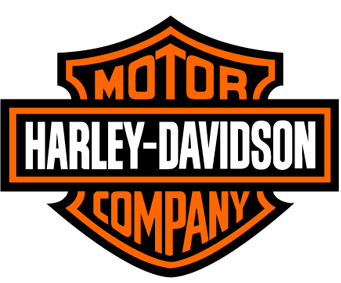 The company's U.S. sales decline in Q3 was the more than double that of the industry. Harley-Davidson said overall industry sales of 601cc and larger motorcycles was only down 1.7 percent in the summer months.
On the bright side, Harley-Davidson's sales slide in the U.S. was far, far less than it was a year ago when a 13.3 percent drop from 2017 was reported.
The company's third quarter U.S. market share now stands at 49.8 percent, down from 50.9 percent a year ago.
On a per share basis, the company said it earned 55 cents, down from 68 cents in the third quarter of 2018. Harley-Davidson reported total revenue of $1.27 billion, compared to $1.32 billion in Q3 of 2018.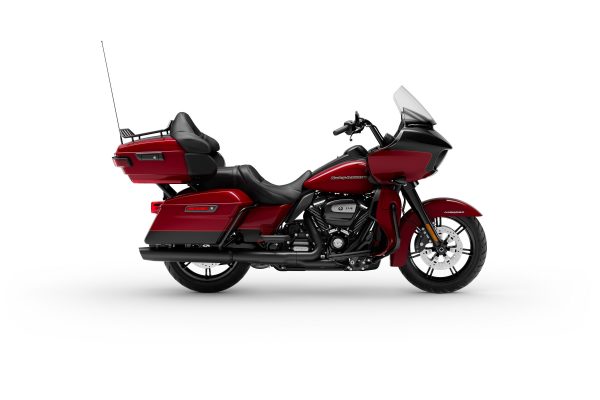 Worldwide sales in the third quarter totaled 58,522 motorcycles, down from 59,226 in 2018. Global year-to-date sales totaled 179,519, down 4.9 percent from the 188,740 sold in the first nine months of 2018.
Harley-Davidson said it expects to ship 38,500 to 43,500 motorcycles in the fourth quarter, with the full-year total being between 212,000 and 217,000.
The company was hurt in the third quarter by tariffs from China and the European Union and by the weak sales in the U.S.
"We are driving stability in our business and bringing data insights and intensified consumer focus to guide our efforts to build committed riders and meet our near and long-term objectives," said Matt Levatich, president and chief executive officer of Harley-Davidson.
"We'll continue to fuel all aspects of the riding experience and add new solutions to fully develop, engage and retain riders through their journey, starting with the very first spark of interest."