MILWAUKEE – Harley-Davidson saw its U.S. sales drop 3.9 percent in 2016, compared to 2015, with worldwide sales dipping 1.6 percent, the company announced today.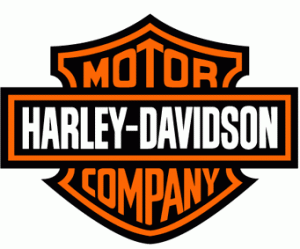 A total of 161,658 motorcycles were sold in the U.S. last year, down from 168,240 in 2015. Worldwide, the company sold 260,289 motorcycles, down from 264,627 a year earlier.
Full-year net income was $692.2 million on revenue of $6 billion, compared to 2015 net income of $752.2 million on $6 billion revenue.
"The global competitive environment remains intense, but our 2016 results demonstrate that our increased investments to drive demand and bring impactful new products to market are working," said Matt Levatich, Harley-Davidson's president and chief executive officer.
"We are energized by our resolve to compete and win in the U.S. and in major international markets. Our market share performance gives us great confidence in the strength of our long-term strategy."
For 2017, Harley-Davidson expects motorcycle shipments to be flat to down modestly.
"Out long-term strategy is all about growing ridership in the U.S., growing reach and impact internationally, and growing share and profit in every market we serve," said Levatich in a press release. "Our goal over the next 10 years is to build the next generation of Harley-Davidson riders worldwide."