ALPHARETTA, GA – Introduced in Europe and elsewhere nearly a year ago, Honda now plans to bring its mid-sized adventure model known as the XL750 Transalp to the United States next month as a 2024 model-year entry.
Available in one color (Matte Black Metallic) and with an MSRP of $9,999, the chain-driven Transalp is powered by a 755cc inline two-cylinder engine with a six-speed manual transmission. It will weigh in at 459 pounds with its 4.5-gallon tank full of gas. It has a 33.7-inch seat height.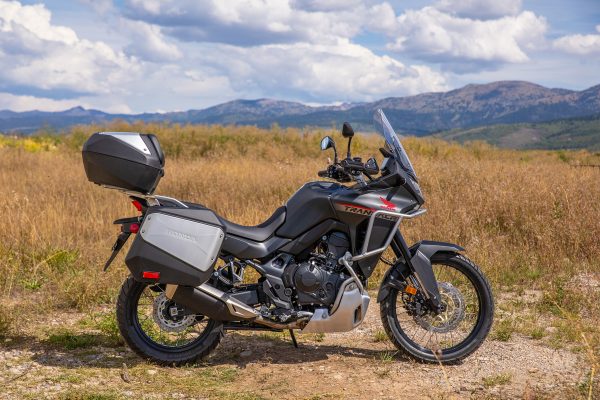 "As the adventure category continues to thrive and evolve, customers are more eager than ever to get out and explore," said Brandon Wilson, American Honda Manager of Racing & Experiential Marketing.
"The all-new, midsize XL750 Transalp joins Honda's iconic Africa Twin and pocket-adventurer CB500X to complete our popular True Adventure lineup, ready to deliver unforgettable outdoor experiences to U.S. ADV enthusiasts from coast to coast."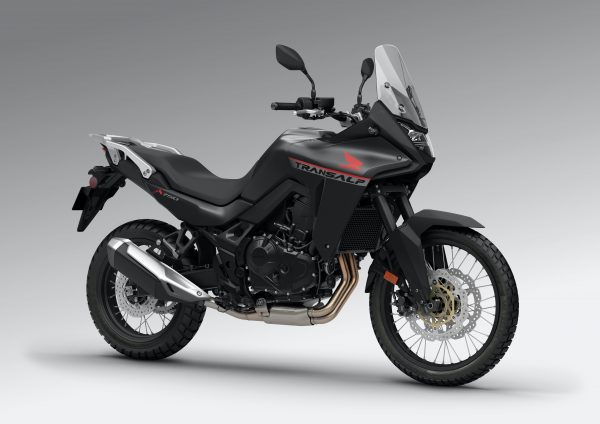 While designed as an adventure model, Honda said the Transalp is also suited for urban use and can be modified with "Adventure, Touring, City and Comfort" accessories.
Honda introduced the Transalp name in 1986, but the then-XL600V only sold in the U.S. for two years (1989 ad 1990).
"With our new Transalp, we looked hard at what made the first model so good and wanted to strike the right balance between urban agility, long-distance, on-road touring comfort and off-road ability," said Masatoshi Sato, Transalp Large Project Leader at Honda R&D in Japan.
In addition to the Transalp, Honda also announced that the race-inspired CBR 1000RR-R Fireblade returns with a $28,900 price tag.
(Photos courtesy of Honda)