MINNEAPOLIS – Indian Motorcycle has started a rental program that will enable riders to hop aboard an Indian for either a short jaunt or a multi-day excursion, but bikes will initially only be available at nine dealerships nationally. None are in the Northeast.
In announcing its rental program this week, Indian reported, "Participating dealers will have a rental fleet with various models available." The fleet will be updated every 12 to 18 months so that current model-year bikes will always be offered.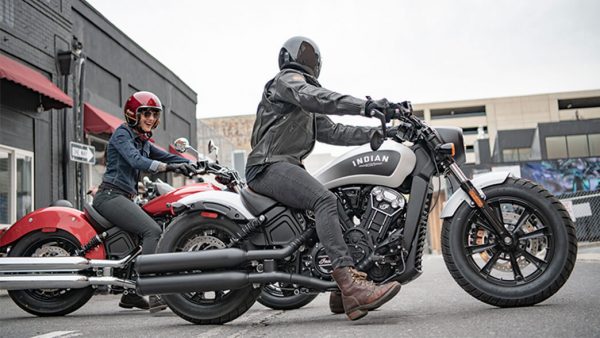 The initial dealer lineup for the rental program has three stores in California and two in Tennessee as well as one each in Georgia, Texas, Virginia and Missouri. The company said it has "plans to expand throughout the year."
Riders wishing to rent may book online and must have a valid motorcycle license. Insurance will be included as part of the rental. Riders will be required to wear a full-face or three-quarter helmet with eye protection. Long pants and close-toed shoes are also required.
Loaner helmets will be available from dealers, but not eye protection.
Indian also recommends that riders wear additional protective gear, including gloves, riding jacket or long sleeves, and bright or reflective clothing.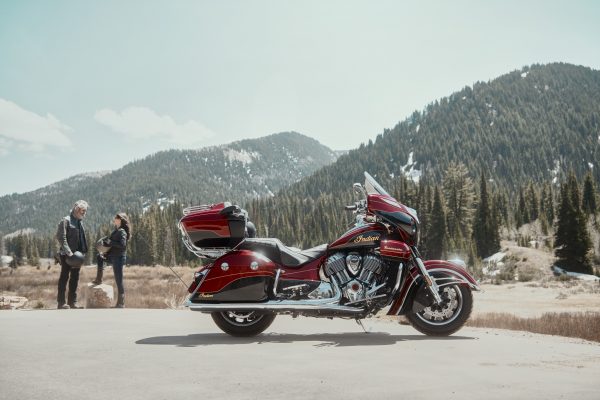 "Whether local or from out of town, Indian Motorcycle Rentals provides a premium experience for riders in need of a bike," said Reid Wilson, senior director of marketing and product development for Indian, in a press release.
"With a rental fleet featuring the current model year lineup, riders will have the opportunity to experience the latest and greatest from Indian Motorcycle."
More information on Indian's rental program may be found here. Indian said model availability will depend on the location.
No specific word was provided as to when the Indian rental program will expand or reach into the Northeast.