As a newbie, I knew little about riding. I'd long driven stick shift cars so learning how to operate a clutch and shifter lever on a motorcycle wasn't a problem when I took the Basic Rider Course in Connecticut back in 2004. Everything else was foreign.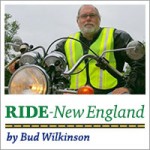 Over the years, I've made mistakes and had a few drops. Knowledge of all sorts has been gained. Among some of the lessons learned or things I've come to realize include:
Top-heavy bikes are a chore. (My worst was a 1985 BMW K 100 RS.)
If someone arrogantly protests that he/she is a competent rider who doesn't require any additional coaching or training, the odds are that the person probably isn't that competent at all.
Sore butt, bad seat.
Never argue with a "Loud Pipes Save Lives" believer.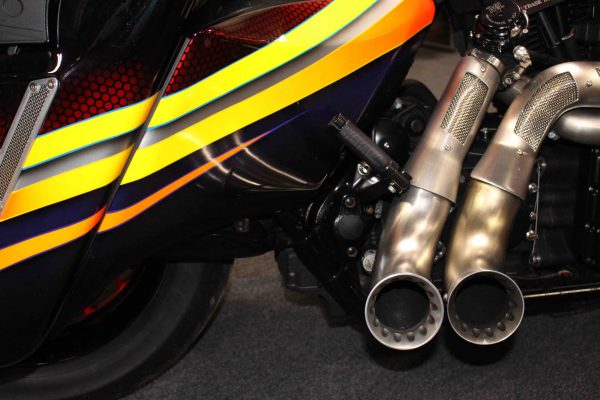 Coffee first, then ride.
Getting lost is OK, even preferable.
If you ride long enough, you will lose a friend or know someone who has a bad crash. It's emotionally devastating. Learn from their experiences.
It's important to be visible.
Forget the truckers who now roam the Interstates instead of state highways, motorcyclists know the best places to eat.
There are two ways to follow someone: Too closely or the right distance. One thousand-one, one thousand-two, one-thousand-three…
It's good to push your skills, but not too much.
It's wise to always be prepared to be surprised, being especially on the lookout for deer or other critters that can run across your path.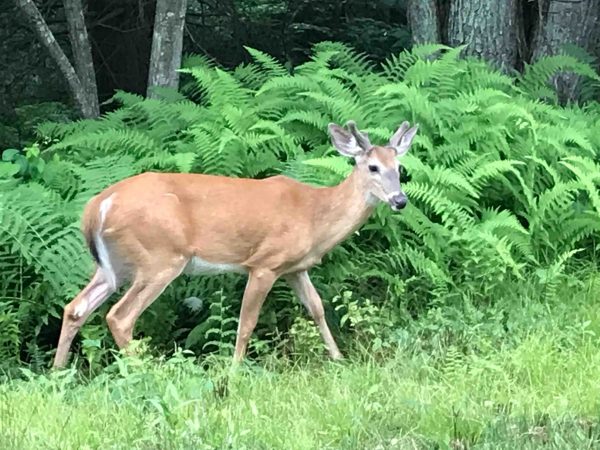 Bug splatters on your bike are harder to remove if you wait.
It's always smart to test ride a bike before buying it, but it's not always possible.
It's often that you're already a ways down the road when you remember that you didn't check the tire pressure. It's also at that point when you occasionally remember that you've forgotten your phone. For the phone, you turn around, but not for the tires. Why is that?
Window shopping online over the winter for a new or used motorcycle is dangerous and inevitably costly. Don't ask…
The saying that "chrome won't get you home" may be accurate, but a dash of chrome can certainly perk up the look of a bike.
Most riders wave while passing by from the opposite direction. The gesture is positive and inclusive.
If it's old, it'll break.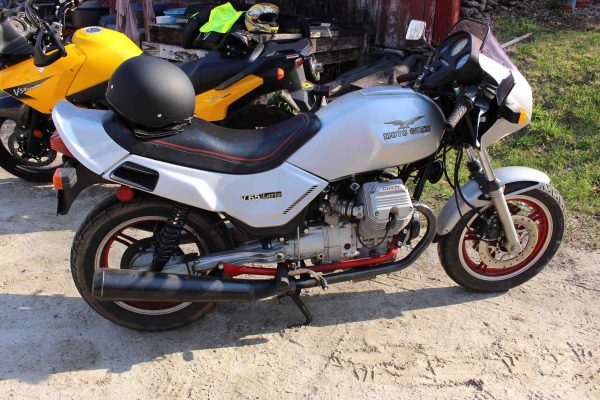 Leave the politics at home. When you're riding, talk about motorcycles. The goal is to relax and have fun, and not elevate the blood pressure.
Riding behind someone whose skill level exceeds yours can make you a better rider – if you pay attention.
A teenager with a cell phone is scarier than any deer.
It makes no sense why manufacturers make adventure bikes that are outrageously tall or other bikes with gas tanks so small a fill-up is needed every 100 miles.
The easiest way to make a friend out of a stranger is to ask about the bike that they are riding.
What else?