Here's your chance if you've wanted to ride an electric motorcycle but have never had the opportunity.
LiveWire is bringing a truck filled with LiveWire One demo models to three dealers in New England for weekend visits during June.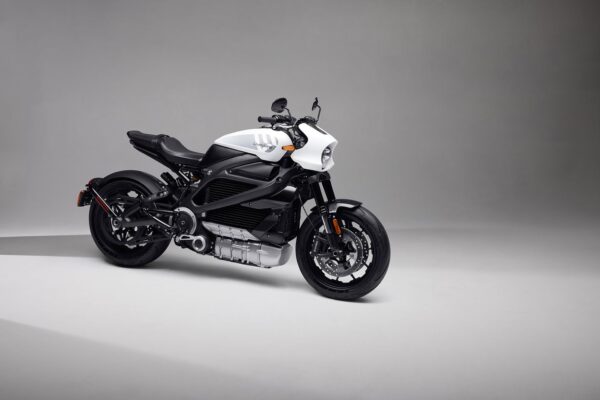 The truck carrying 15 LiveWire One models arrived at midday Thursday at LiveWire Bristol/Yankee Harley Davidson in Bristol, CT. Demo rides will be offered all day Friday and Saturday. "It is kind of fun working with a new company. It thinks outside of the box," said dealership co-owner Mike Keehan.
While motorcycle manufacturers routinely charge stores for a demo visit, Keehan said, "They aren't charging me. They understand demo bikes help sell bikes." LiveWire presumably files the cost of a demo truck under the heading of the cost of doing business.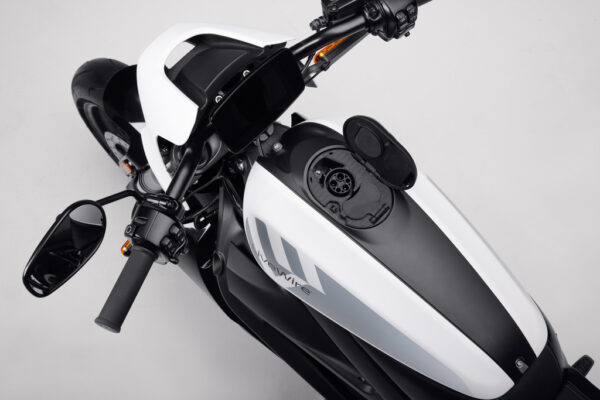 After visiting Bristol, the LiveWire demo road trip moves to LiveWire Revere/Boston Harley-Davidson in Revere, MA on June 17 and 18. After that it's LiveWire North Hampton/Seacoast Harley-Davidson in North Hampton, NH on June 23 and 24. 
A stop at a store in metropolitan New York by the demo truck is also being planned, according to LiveWire's Jon Bekefy. A location and dates have not been confirmed.
(Photos courtesy of LiveWire)
Hello! If you enjoyed this story, please share it with other riders but clicking on the social media buttons below.