MILWAUKEE – Production of Harley-Davidson new's electric LiveWire model has been short-circuited. A "non-standard condition" discovered as the first bikes were being shipped to dealers has caused a temporary shutdown of the assembly line.
After noting a glitch in the final quality checks, the company determined that additional testing and analysis are needed, Reuters reported Monday. "The Wall Street Journal" reported that the problem is with the bikes' charging systems.
Harley-Davidson provided no timeline as to when production will resume but said in a statement that testing is "progressing well."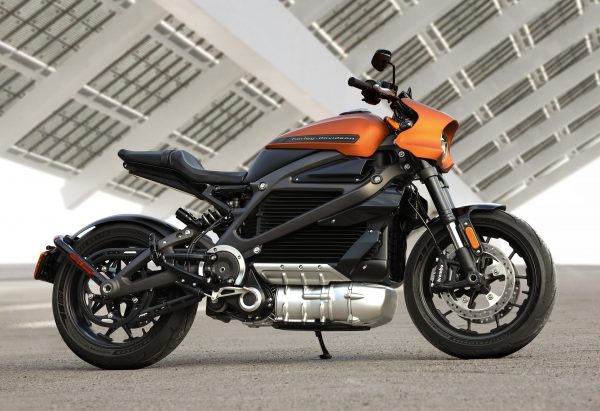 The LiveWire model has been long in coming. The company unveiled a prototype of the model in June 2014 and took it on a tour of the U.S. to get feedback from riders. It wasn't until January, though, that a production version was revealed and the company started taking orders.
Not all Harley-Davidson dealers will sell the LiveWire; only 150 nationally and only a half-dozen in the Northeast. The LiveWire has a premium MSRP of $29,799.
Models were expected to begin arriving in stores in August. The arrival was then pushed back to September, but it wasn't until just recently that deliveries began.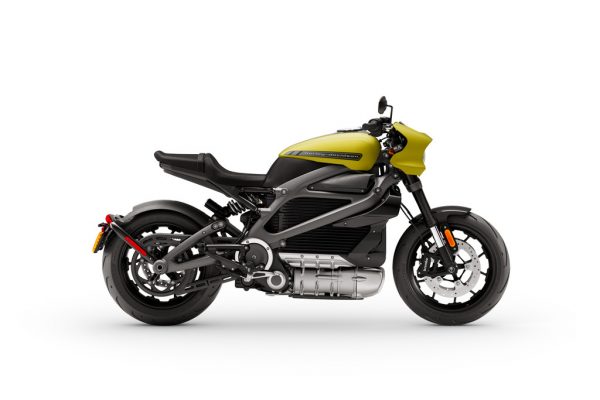 The LiveWire comes in three colors – yellow, orange or black – and has a city range of 146 miles and a combined city/highway range of 95 miles. The model's electric motor is rated at 105 horsepower and produces 86 foot pounds of torque.
Participating dealers were fearful early-on of adding the electric model because of infrastructure costs. Harley-Davidson initially pegged the dealer cost of a charging station at $35,000 to $85,000 but the actual price tag proved to be much less.
Harley-Davidson is hoping that new models, including the LiveWire, will attract younger and more environmentally conscious riders as its core customer base which has long preferred heavyweight cruisers ages out of riding.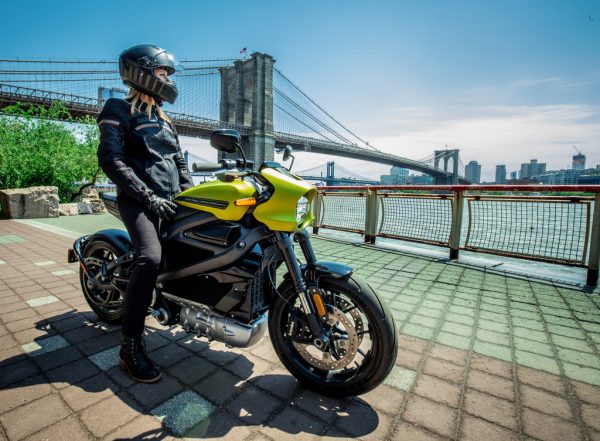 Dealerships in the Northeast that are selling the LiveWire include Empire Harley-Davidson in New Rochelle, NY; Yankee Harley-Davidson in Bristol, CT; Boston Harley-Davidson in Revere, MA; High Octane Harley-Davidson in North Billerica, MA.
Also, Seacoast Harley-Davidson in North Hampton and Manchester Harley-Davidson in New Hampshire; Big Moose Harley-Davidson in Portland, ME; and Precision Harley-Davidson in Pawtucket, RI.