MILWAUKEE – LiveWire has trimmed the MSRP of its upcoming S2 Del Mar model again. The company, the electric brand spinoff from Harley-Davidson, said today the sporty new battery-powered bike will now have an MSRP of $15,499.
That's $1,500 less that what LiveWire said the price would be back in September 2022 and more than $2,000 less than the S2 Del Mar's original "Launch Edition" price. LiveWire said it expects to begin deliveries in July. The S2 Del Mar is being built at Harley-Davidson's factory in York, PA.
The S2 Del Mar will be available in three colors – blue, black and gray. "Performance highlights and complete product specifications will be published in June," LiveWire reported on its website, adding that demo opportunities will also be revealed at that time.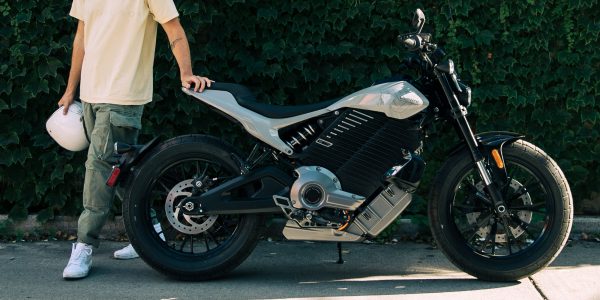 LiveWire has previously projected that the model is expected to weigh 431 pounds, have a city range of 110 miles, have a 20-80% charge time of 75 minutes, and go from 0-60 in 3.1 seconds.
The states of Connecticut, Rhode Island, Massachusetts, Vermont and New Hampshire have one LiveWire dealer each, while suburban New York City has two dealers.