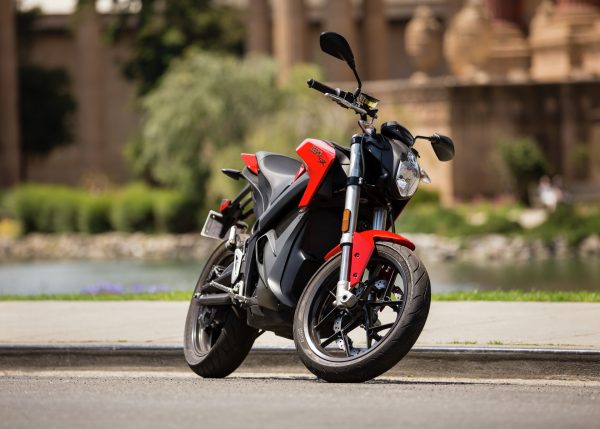 ENFIELD, CT – There's a buzz at Mark's Motorsports. The dealership has quietly added the Zero brand of electric motorcycles to go with the Triumph and Royal Enfield motorcycles and Can-Am products that it has sold.
"They've finally gotten the technology squared away. The pricing has come down a little bit and made them competitive in the market," said Mark Bujak on Thursday when asked the factors that went into his decision to add Zero.
Zero builds six electric models – the Zero S and Zero SR streetfighters, the Zero DS and Zero DSR dual sports and the more aggressive Zero FX and Zero FXS. They range in price from an $8,495 base MSRP for the FX to a top-end $15,995 for a fully equipped SR model. Battery range on some models tops out at 197 miles.
Mark's Motorsports is the only Zero dealer in New England following the closure of Great Bay Motorcycles in North Hampton, NH at the end of December.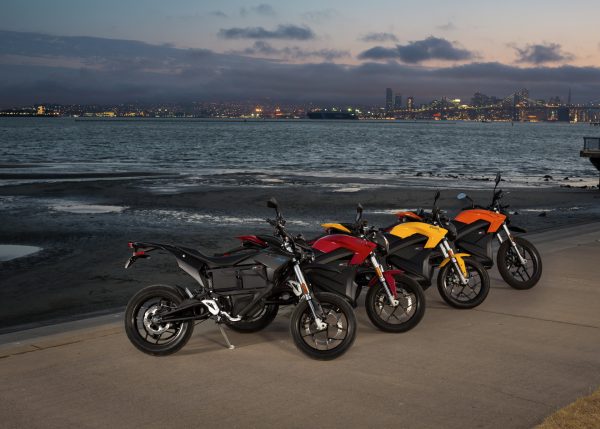 Bujak said he expects to have two demo models – an SR and an FX within two weeks. What customers won't see is a long line of Zeros on the floor. Comparing Zero's approach to that of the auto-maker Tesla, the demos are for show purposes. Customers will then get to choose what model and what features they want.
"We then process the order. It takes two weeks to ship from California" where each bike is hand built, said Bujak, who just returned from a factory visit. "It's a real easy sales model."
Being "green" machines, Zero motorcycles provide buyers with 10 percent back on their federal taxes and an additional $750 for those who live in Massachusetts.
Bujak reported that he's already sold one Zero – to a guy who had an earlier demo ride at Great Bay Motorcycles and decided to trade his Harley-Davidson. RIDE-CT & RIDE-NewEngland took a demo ride last June and posted a story.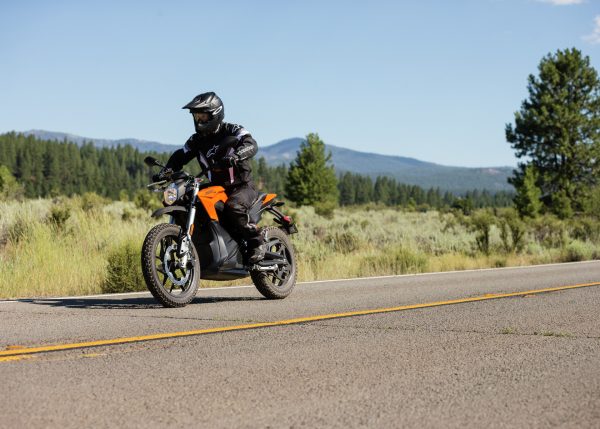 A kickoff party to show off the Zero models is planned by Mark's Motorsports on the evening of Wednesday, March 23 at the Powder Hollow Brewery in Hazardville, CT.
Bujak sees Zero as having the potential to bring new shoppers in the door. "It doesn't compete with anything we have. I think we're going to do well with it," he said.