CANTON, MA – State police in Massachusetts seek the public's help in identifying two motorcyclists, one of whom struck and briefly dragged a trooper who was attempting to speak with the riders on Tuesday night.
The incident occurred about 10:20 p.m. at a Shell gas station on Route 138 in Canton. According to a press release, the motorcycles sped away from the trooper, who was dragged a short distance by one of the bikes.
State police report the trooper sustained minor injuries while being dragged from the area of the gas pumps out into the roadway.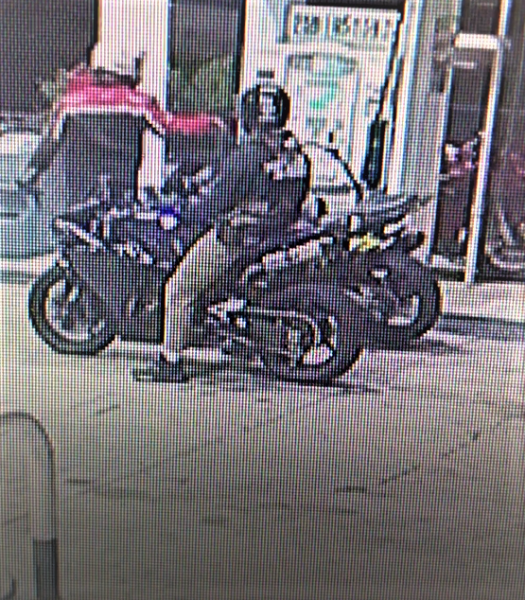 State police had earlier received a report of motorcycles racing in the area, and the trooper was attempting to speak with the motorcyclists at the gas station.
The trooper was treated by Canton firefighters at the scene. He declined transport to a hospital and remained on the job.
Anyone who recognizes the bikes and riders, or who has information about the incident, should contact the state police's Milton barracks at 617-698-5840.
Hello! If you found this story informative, please share it by clicking on the social media buttons below.