NEW MILFORD, CT – Max BMW has reenforced its commitment to repairing, restoring and preserving old BMW motorcycle models by acquiring Bench Mark Works. The decades-old company in Sturgis, MS was devoted to selling old BMW parts and keeping vintage BMW running.
In a deal consummated last month, Bench Mark Works founder Craig "Vech" Vechorik sold his company's extensive parts inventory to Max BMW, along with its name and website. Max BMW is incorporating the parts into its own online parts catalog and is maintaining the Bench Mark Works website.
The inventory has already been moved to Max BMW's flagship store in New Milford.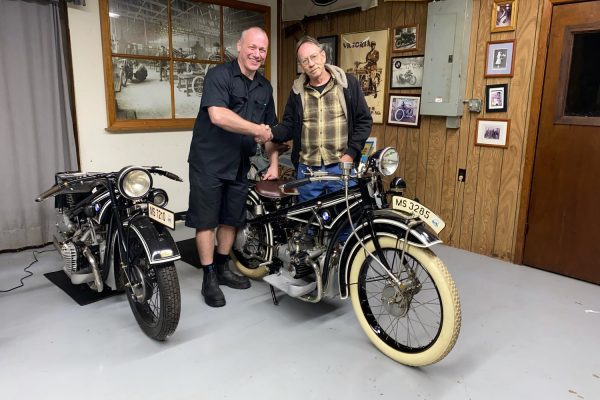 "My entire career has been driven by my passion for keeping vintage BMW motorcycles running and I wanted Bench Mark Works to continue its legacy once I retired," said Vechorik in a press release issued by Max BMW. "Max loves BMWs, especially old BMWs, and he and his organization were the logical people to take Bench Marks Work over."
According to a 2004 story in "The Commercial Dispatch" newspaper, Vechorik launched his business with his wife Elaine in the late 1980s. He quit a job at Mississippi State University five years short of retirement to do so. He said that his love of motorcycles began when he was 18 years old and saw the movie "Easy Rider."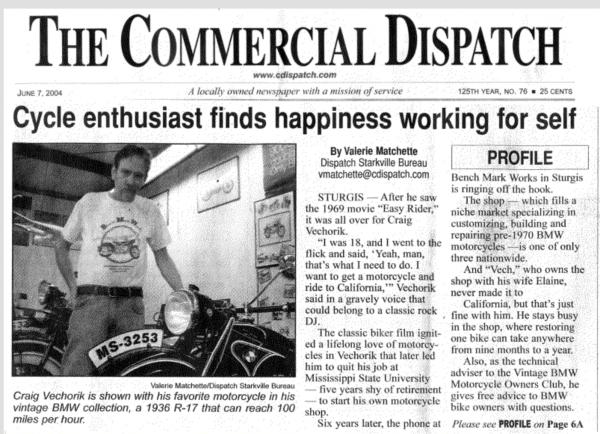 In addition to all the parts, Vechorik also collected classic BMW models. Whether they were included in the sale isn't known. The press release doesn't mention them. An email inquiry sent to Stratton early this week didn't get a response.
In announcing the purchase, Stratton said called Vechorik "an absolute legend in the BMW world and truly one-of-a-kind as a keeper of the flame for the marque."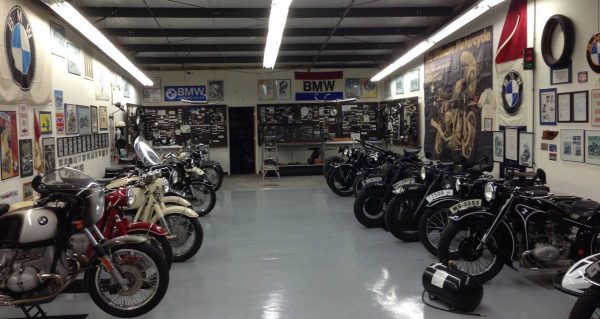 Hello! If you enjoyed this story, please share it with other riders by clicking on the social media buttons below.