These are uneasy times for Ducati owners. Italian motorcycle manufacturer Ducati is now reportedly up for sale as car company VW scrambles for cash the wake of its diesel emissions scandal. A story Monday by "The Times of India" says Royal Enfield has been approached about buying Ducati.
Ducati could fetch €1.5 billion. VW's premium car line, Audi, picked up Ducati for €860 million ($935 million) in 2012. Reuters reported on April 26 that VW has  hired the investment banking company Evercore to evaluate possible options for Ducati, which posted sales of €593 in 2016.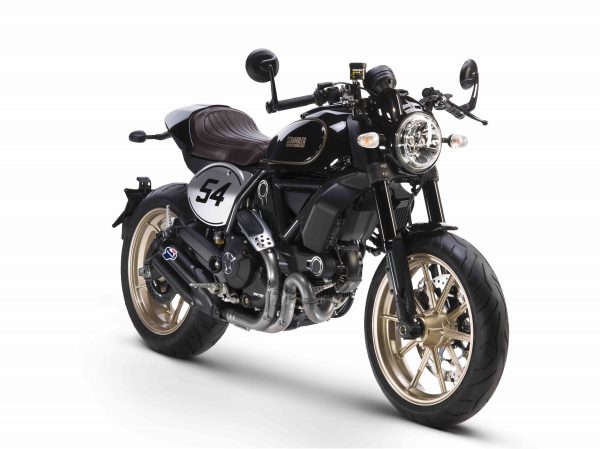 India's Royal Enfield declined to directly address the newspaper's inquiry, although the CEO of parent company Eicher Motors, Siddhartha Lai, allowed, "We are always open to thoughts and ideas. But as you know, we are the most focused and selective company… So basically, without saying absolutely no to anything – because we never say never – we are so zeroed in on our own opportunity that we do not want anything to distract us."
Ducati would complement Royal Enfield, which builds small and medium motorcycles. Ducati is known for high-performance models in the 800-1,200cc range.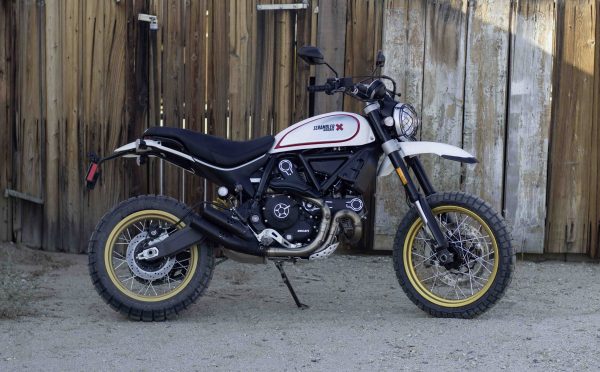 The newspaper also reports "other suitors may include global companies such as Suzuki, Honda, Polaris and Harley-Davidson."
VW has reportedly set aside $18 billion to cover fines, legal claims and recalls in the U.S. and elsewhere related to diesel emission cheating that involved as many as 11 million cars. VW is based in Wolfsburg, Germany.