LANCASTER, NH – The MOMS chain of New England powersports dealerships is adding a fourth store. MOMS has signed a letter of intent to buy F.B. Spaulding Co., a Polaris and John Deere dealer that has operated in Lancaster since 1902.
MOMS says the expansion will allow the store to offer "enhanced service and product selection" to customers in northern Vermont and New Hampshire, Maine and Quebec.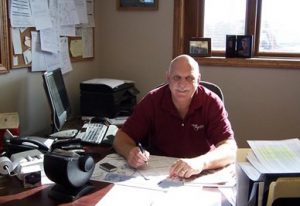 "MOMS is a big player in this industry, and I am certain with them at the wheel, it means bigger and better things for our community," said F.B. Spaulding owner Bob Snowman in a press release put out by MOMS. Snowman has worked at Spaulding since 1975 when his father owned it.
"We're eager to provide the area with an expanded product selection," said Joel Wheeler, president of MOMS, which was founded in Manchester, NH in 1973. The company currently has stores in Manchester and in Foxboro and Revere, MA that sell Indian, Polaris, Slingshot and Yamaha products.
Wheeler said MOMS will keep existing Spaulding employees, install additional MOMS staffers and hire new employees as it plans to "dramatically increase the number of powersports products available for sale."
J.P. Spaulding currently sells Polaris ATVs and snowmobiles, John Deere tractors and ATVs, Honda power equipment, Stihl products and more. The store will continue to offer guns and accessories.
Wheeler said MOMS' new location will cater "to touring riders on snowmobiles, off-road vehicles, and in Slingshots as they ride the region's spectacular trails and roads in the U.S. and Canada" and that he expects it to become a destination dealership for riders.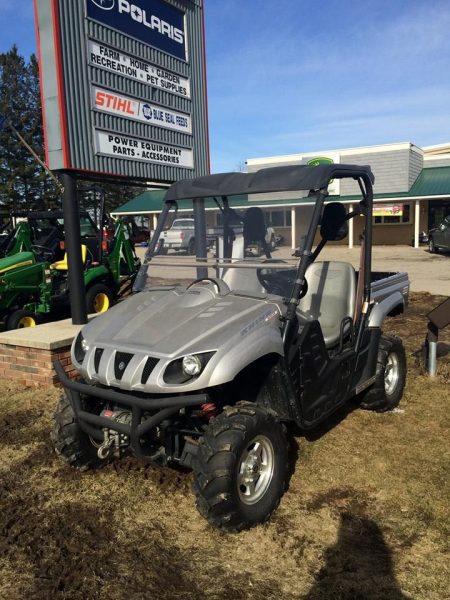 Pictures taken from J.B. Spaulding's Facebook page