NEWINGTON, CT – Reduced highway traffic due to the COVID-19 pandemic resulted in riskier riding during 2020 and a significant rise in motorcycle deaths on Connecticut, preliminary statistics from the state Department of Transportation reveal.
The preliminary death toll for 2020 stands at 56, a more than 20 percent increase from 2019. "The majority of these fatal crashes were single vehicle crashes caused by speed and alcohol," according to Nick Just, who guides the DOT's Connecticut Rider Education Program.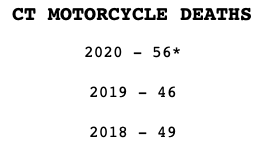 Speed was the biggest contributing factor.
"The rise is mostly attributable to the increase in speed during the height of the Covid lockdown. Traffic volumes were way down, but the vehicles that were on the roads were going very fast," Just wrote in an email.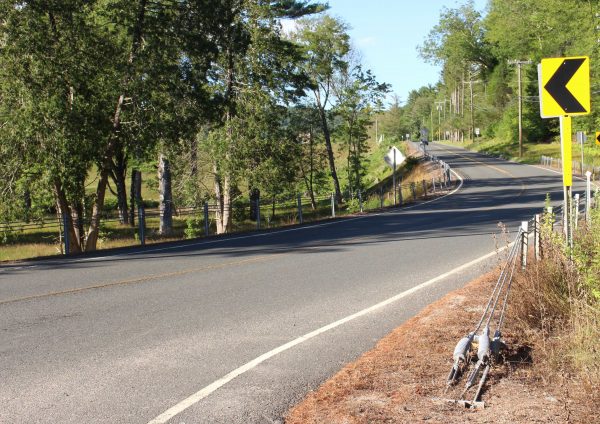 "Crashes were way down during that period as well, but crash severity was way up. It appears anecdotally that motorcyclist deaths were up due to excessive speeding and single vehicle road departures," he added.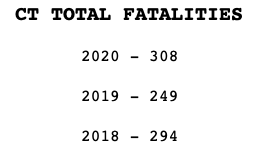 Total vehicle fatalities also rose in 2020 – to 308 from 249 in 2019, suggesting the pandemic also impacted driver operation.
Meanwhile, COVID-19 also had a huge impact on CONREP in 2020, with loads of classes being canceled. Statewide, only 819 students took beginner rider course, down from pre-pandemic total of 3,252 in 2019.
Hello! If you found this story useful, please share it with other riders by clicking on the social media buttons below.