HARWINTON, CT – Wintertime is normally the slow news period when it comes to motorcycles, not summer when new models are out, when rallies and shows are being staged, and when new roads and eateries are being discovered. Winter is the time for trial balloons and cockamamie suggestions, not summer. But the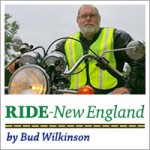 big news this week has been a report by Reuters that Harley-Davidson is sniffing at buying Ducati, purportedly up for sale because of the diesel emission problems of parent Volkswagen.
To quickly recap, Reuters quoted sources in the story as saying Harley-Davidson "is lining up a takeover bid" in a deal that could be worth $1.67 billion, while noting that motorcycle maker Bajaj Auto in India and others are also considering bidding on Ducati. Tentative bids are expected in July.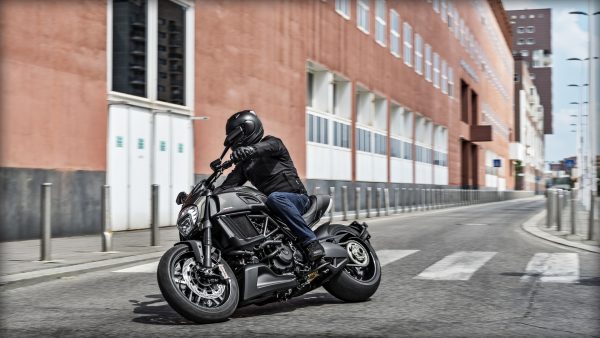 The most interesting aspect of the Reuters story came at the end when it said labor unions at VW are opposed to Ducati being sold. "'Ducati is a jewel, the sale of which is not supported by the labor representatives on Volkswagen's supervisory board,' a spokesman for VW group's works council said in an email (to Reuters). 'Harley-Davidson is miles behind Ducati in technology terms,' he added."
No sooner had the story appeared than motorcycle publications and pundits went nuts on websites, blogs and social media.
Chris Cope at RideApart called it "an amusing story, good for getting people talking" and concluded that a Ducati purchase by Harley-Davidson is "pretty unlikely."
Dirck Edge at MotorcycleDaily was more optimistic. "The deal could bring needed diversification to the iconic American brand," he said in favor of Harley-Davidson acquiring Ducati.
Jensen Beeler at Asphalt and Rubber noted, "For Harley-Davidson, there does seem to be some precedent as the Bar & Shield brand has already shown an appetite for Italian motorcycle brands, with its brief ownership of he MV Agusta motorcycle company. The Great Recession brought an end to Harley-Davidson's ownership of MV Agusta, and now in a new economic situation, the American manufacturer might once again be looking to grow through acquisition."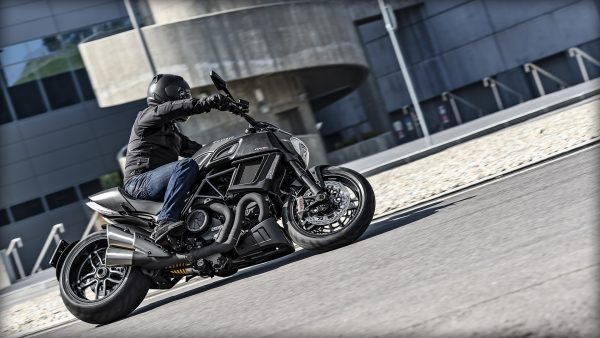 Mark Hinchliffe at Motorbike Writer suggested, "The interest in Ducati by Harley seems strange. Harley doesn't have a good record with sports bikes having bought Buell only to close it down within a few short years… However, it may be a good fit given a HD executive once pointed out that a survey of their owners found that the most common second bike they owned was a Ducati."
Taking a sensible approach was Kevin Cameron at Cycle World, who said there's "not much substance" to the initial Reuters story. He concluded, "I'm not going to be sitting bolt upright in bed at 4 a.m. to worry about this. Let's wait for the substance."
In a Facebook post, Buzz Kanter of American Iron magazine, termed the report of Harley-Davidson trying to snatch Ducati "crazy … because Harley has already owned Italian motorcycle companies a few times and each time it did not turn out well." Kanter added, "If this rumor leads anywhere I would be amazed. I'd encourage Harley to spend more of its resources on new and better American motorcycles – somthing it has done well for many, many years. But I have been wrong before."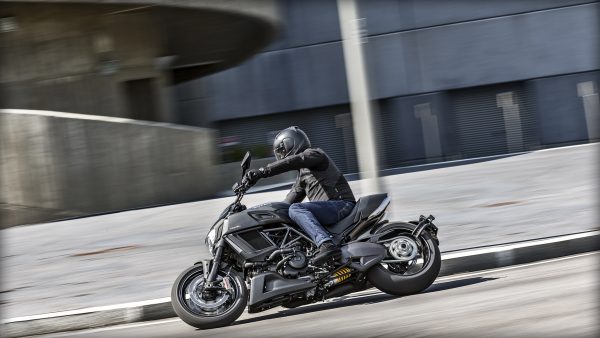 The take here is Harley-Davidson buying Ducati would be like mixing bourbon and chianti. Both companies may make motorcycles, but the cultures of the riders and attitudes of their customer bases and dealer principals are simply too different to mesh. Granted, Harley-Davidson dealers wouldn't begin selling Ducati models, or vice versa, but it still doesn't make sense.
Harley-Davidson is in a situation where U.S. sales are slipping as its customers age and its competition (notably Indian) is growing. Ducati would be an expensive distraction at a time when it can ill afford to take its attention away from the core business. Now, if Indian owner Polaris wanted to make a run at Ducati, that might make more sense.